Concert Season Tickets
Make the best seats yours!
Enjoy the ultimate concert experience with reserved seating in the first 23 rows at Starlight Theatre. Plus, access to indoor dining with a full cash bar.

VIP Concert Season Ticket Program
✦ The best seats! Reserved premium seating to all Live Nation concerts at Starlight Theatre
✦ Free premium parking (one pass for each pair of tickets purchased)
✦ Concierge service to buy tickets to other Starlight and/or Live Nations events including concerts at T-Mobile Center, The Uptown, Crossroads, and more.
✦ Early entrance through our VIP gate on the east side of the theatre
✦ Exclusive access to the Applause Club, featuring
Full cash bar
Live entertainment featuring local Kansas City bands
Indoor and outdoor seating
Flat-screen TVs
Private restrooms
Air conditioning
✦ Access to buy additional tickets before the general public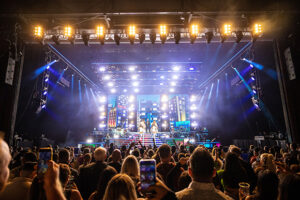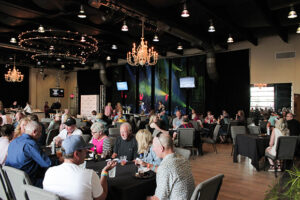 Upgrade Your Music Experience
VIP Concert Season Ticket Information Request