Know the Show: Tootsie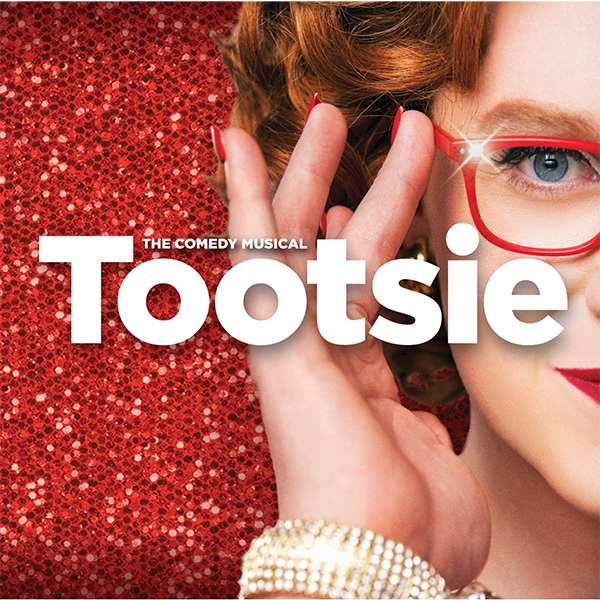 Here's what you need to know before you see Tootsie at Starlight, May 19-21.
Synopsis
As a talented but difficult actor, Michael Dorsey struggles to find work until one show-stopping act of desperation lands him the role of a lifetime. By creating the persona of Dorothy Michaels, his star begins to rise and soon he has audiences falling at his character's feet.    
Dates 
May 19-21 
Run Time 
2 hours 35 minutes + 20-minute intermission 
Tickets 
$15-$100 
Parking 
General parking is free. Premium parking is $30 and may be purchased in advance only. 
Considerations
Contains mature language.
Get tickets, parking, dining and more
Show History 
Premiered on Broadway in 2019 

Won Best Book and Lead Actor at the 2020 Tony® Awards 

Music and lyrics by David Yazbek and book by Robert Horn 
What's New

When writing Tootsie for the stage, Robert Horn leaned into the comedy of the original but made sure to update it for the 21st century.  
Instead of a soap opera, Michael Dorsey auditions for a Broadway musical. A very important shift in the story was the perspectives of the female characters. Instead of finding validation from the "men in charge," the women navigate their own obstacles with determination and confidence. 
One thing that remains the same is the heart and humor of the original story. 
"I worked painfully hard to make it incredibly funny, hopefully touching at times, and to invite the audience to be a part of the humor, not just observers of it," Horn said. 
Complementing the humor of the story are hysterical songs by David Yazbek that will have you laughing one moment and thinking the next.  
Reviews
"Musical comedy heaven! The laugh-out-loud funniest musical of the Broadway season." – Rolling Stone 
"Hilarious! A thoroughly modern Tootsie!" – People Magazine 
"The most uproariously funny and entertaining new comedy to hit Broadway in years." – The Hollywood Reporter