Staff Highlight: Gabe in Group Sales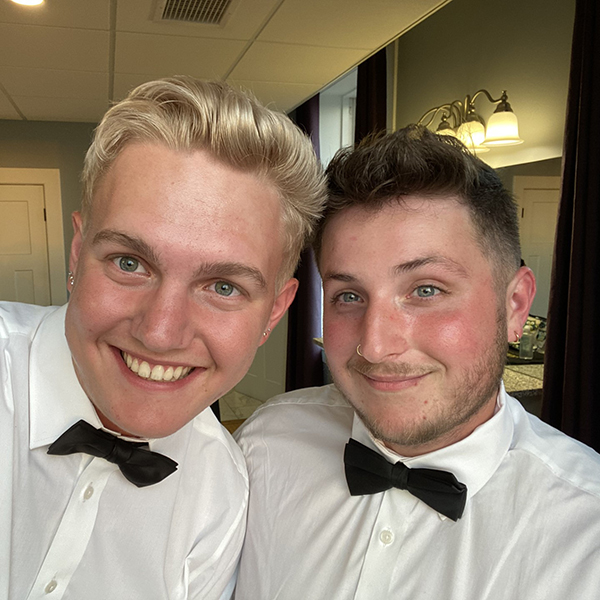 Gabe in Group Sales has worked at Starlight for 1 ½ years but his love of Broadway musicals goes back much further. He knows who is starring in the current shows on Broadway as well as who isn't. He has a banner of Barbra Streisand above his desk and recently saw 5 shows in one whirlwind weekend trip to New York. He studied opera at Missouri State University and performs often in local productions.
Here's a quick Q&A to learn more about Gabe: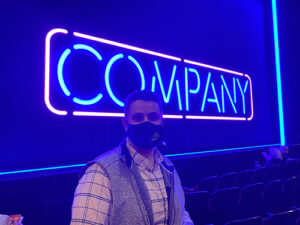 Q: What is your title and what do you do? 
A: I'm the Group Sales Coordinator, and I handle any purchase of 10 tickets or more for our Broadway series!
Q: What's the best part of your job? What's the most challenging part of your job?
A: The best part of my job is being an integral part of getting people out to see a Broadway show! I'd say the biggest challenge is finding new groups to attend Broadway at Starlight, but with our diverse lineups, we continue to attract new audiences and it's hard for them not to return!
Q: Do you have any professional goals or projects for the coming year you would like to share?
A: This year we've introduced Broadway Theme Nights! It's a huge step forward in growing the group sales program and getting more people to attend Broadway!
Q: What is the favorite concert you've attended?
A: Sutton Foster in 2019 in St. Louis. Beautiful theatre and an even better performance.
Q: What's your favorite musical or theatre experience?
A: Company on Broadway! I sobbed through the whole thing, and it was a full-circle moment for me!
Q: Which show(s) or concert(s) are you looking forward to most this season at Starlight?
A: Come From Away! My book club and I are attending together after reading the book!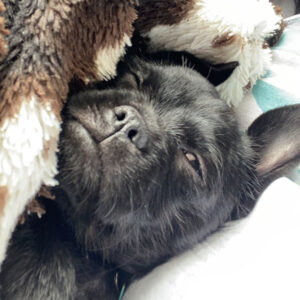 Q: What is the last book you read or what is your favorite book?
A: I just finished "The Four Winds" by Kristin Hannah! I loved it but it was incredibly heavy.
Q: Do you have any hobbies?
A: I'm a self-proclaimed LEGO expert, a local actor, and I love to spend time with my fiancé and dog!
Q: Do you have any pets?
A: I have a dog named MeiMei (after the Disney Movie, Turning Red). She's a Yorkie, pug, chihuahua and Shih-Tzu mix!