Staff Highlight: Juliana, Donor Relations Rockstar
Juliana is Starlight's Donor Relations Manager, a position in which she focuses on individual donors. She joined the Starlight team in 2023, hitting the ground running with fundraising and events. Within her role, Juliana oversees individual donor relationships, legacy giving, and special events like Starry Night at Starlight.
Starry Night is a peer-to-peer fundraiser which benefits our Bob Rohlf Internship Program. This year's event took place in July and raised more than $120,000 for the internship program.
"Being a part of Starlight's third Starry Night at Starlight was the best introduction I could have gotten as a new member of the Starlight Team and to Kansas City," said Juliana. "It was a gorgeous night, and it was inspiring to see how many people showed up in support of Starlight."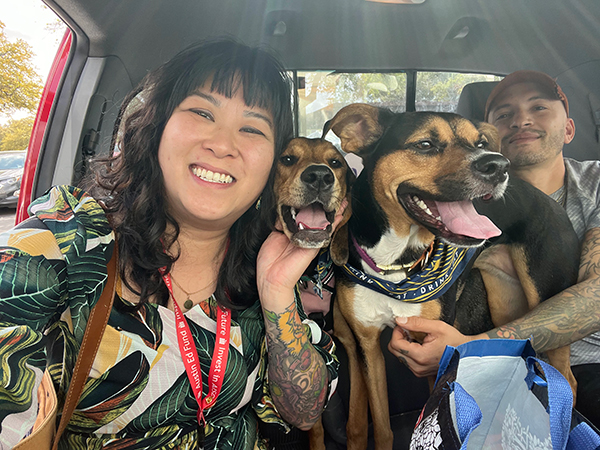 Juliana moved to Kansas City from Austin, TX and is the newest member of the Philanthropy team.
So far, her favorite aspect of working at Starlight is being able to engage with our top supporters and hearing their love of Starlight through their personal stories.
She is passionate about sharing how their support impacts the community in these one-on-one interactions.
Juliana is excited about what is in store for her at Starlight and hopes to positively contribute to the mission of the theatre.
---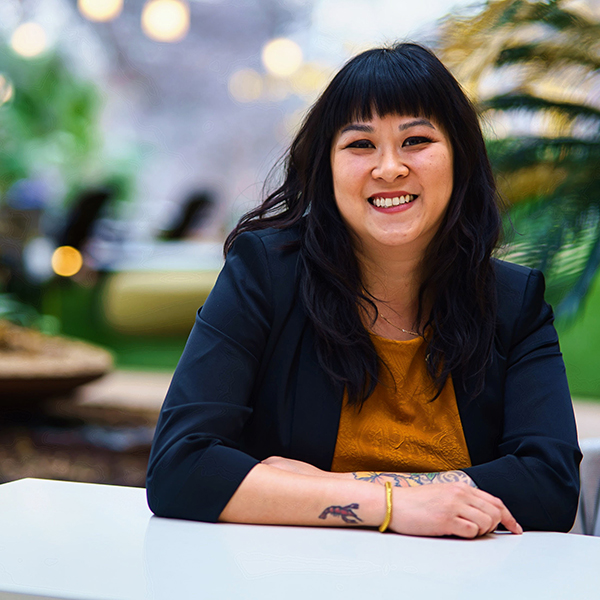 "My goal is to fully immerse myself in all things Starlight and Kansas City so that I can raise funds to continue connecting our community to the arts."

— Juliana, Donor Relations Manager
---