Vote for Starlight!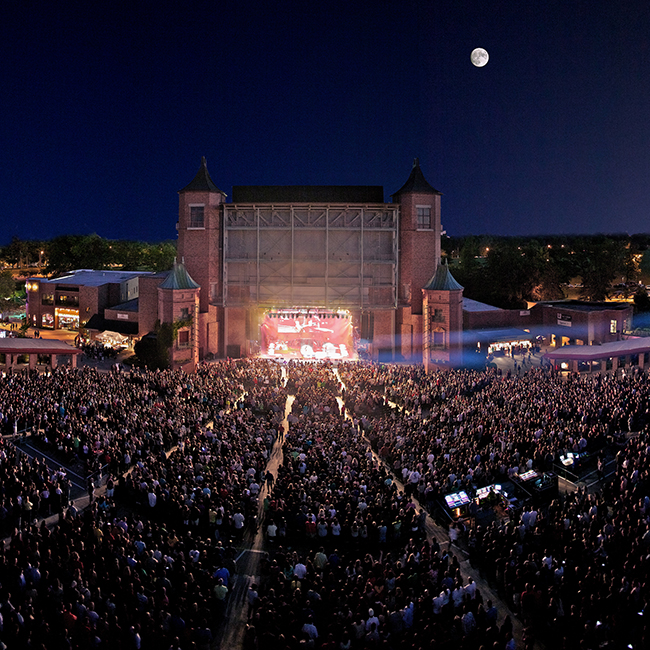 Share your love of Starlight by voting for us in Kansas City Magazine's 2023 Best of KC Awards.   
Best of KC celebrates Kansas Citians' favorites in more than 260 categories ranging from concert venues, restaurants, shopping, and more! Voting for us is an easy way to show your appreciation for Starlight and the arts experiences it brings to the community. Votes for Starlight can be submitted through Saturday, June 10.  
Please vote for Starlight in the following Arts & Culture categories:    
Starlight is proud to be a nonprofit organization that presents a wide range of events and performances. Home to the 2023 AdventHealth Broadway Series, Capitol Federal Concert Series, and other special events, Starlight has been a tradition in Kansas City for more than 70 years.  
With your support and enthusiasm, Starlight will continue to entertain, engage, and inspire generations of Kansas Citians.  
You can vote for Starlight in Best of KC here. Winners will be announced on Tuesday, August 1st. Thank you for your continued support of Starlight and its mission to connect our community through live arts experiences that entertain, inspire, and engage in Kansas City's premier entertainment landmark.