Staying Safe
At Starlight Theatre, we're dedicated to making sure that our patrons, staff and performers are comfortable returning to our historic venue. Starlight is taking a number of additional precautions and adjustments to our policies and procedures to ensure the safest possible environment for everyone in light of the COVID-19 pandemic. We ask that patrons be considerate of the safety of their fellow guests at all times so that everyone can have an enjoyable and safe experience at the theatre.
Starlight is closely monitoring federal, state and local guidelines and our policies and procedures will continue to evolve dependent on COVID-19 status at the time of each event.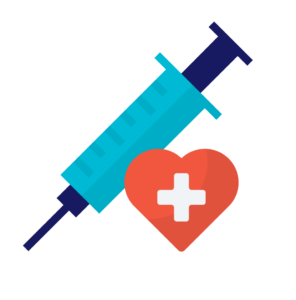 Employee Vaccinations
All Starlight staff, including part time and full time employees, Ambassadors, volunteers and security personnel are required to be fully vaccinated against COVID-19. Following CDC guidelines and for the safety of all, we encourage patrons to receive the vaccine as well.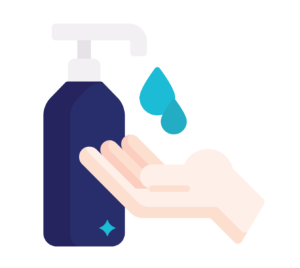 Cleanliness
At Starlight, we've increased cleaning procedures throughout the venue—especially of high-touch points like doors, handrails and restrooms. We've also increased the number of hand-sanitizing stations, wipes and disinfectant available throughout the venue. Touchless faucets have been installed throughout the venue.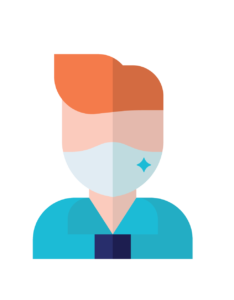 Masks Recommended in Indoor Spaces
Masks are recommended but not required in indoor public spaces.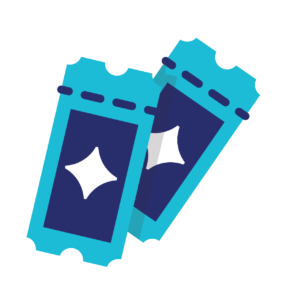 Ticket Office
We encourage purchasing tickets online and selecting electronic ticket delivery to reduce the handling of cash or in-person transactions. If you are unable to purchase online, you may call (816) 363-7827. Walk-up purchases are available at our outdoor ticket windows during normal business hours and show nights.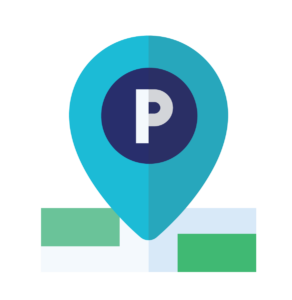 Starlight Parking
Starlight is a cashless venue.  Credit cards may be used at all permanent concession stands and portables as well as all parking locations.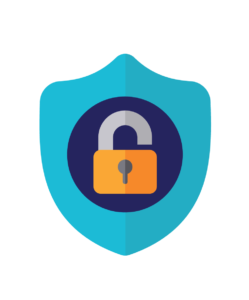 Arriving at Starlight
We allow one bag no larger than 12" x 12" x 6." All bags are subject to be searched. Backpacks are not allowed inside the venue.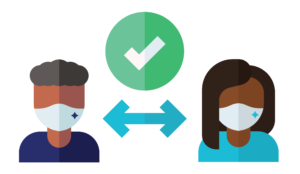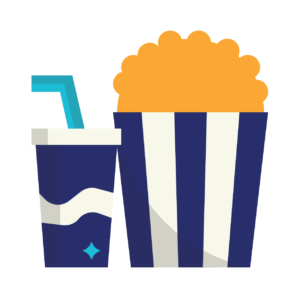 COVID-19
Please know that by attending an event at Starlight Theatre you agree to follow city ordinances and additional health and security precautions. You may be asked to leave without refund if you do not adhere to these precautions. By attending an event you and your party acknowledge that you are taking on risk of contracting COVID-19 and cannot hold Starlight Theatre liable for diagnoses following the event.
Missouri ArtSafe Certified
Starlight is Missouri ArtSafe certified by the Missouri Arts Council and the Missouri Arts Safety Alliance. This program is a standard for venues from St. Louis to Kansas City and everywhere in between. For more information, visit https://www.missouriartscouncil.org/missouri-artsafe/.