Starlight is the oldest and largest continually operating performing arts organization in Kansas City, Missouri. With nearly 8,000 seats, Starlight is an historic landmark nestled in the heart of the city.
Discover Starlight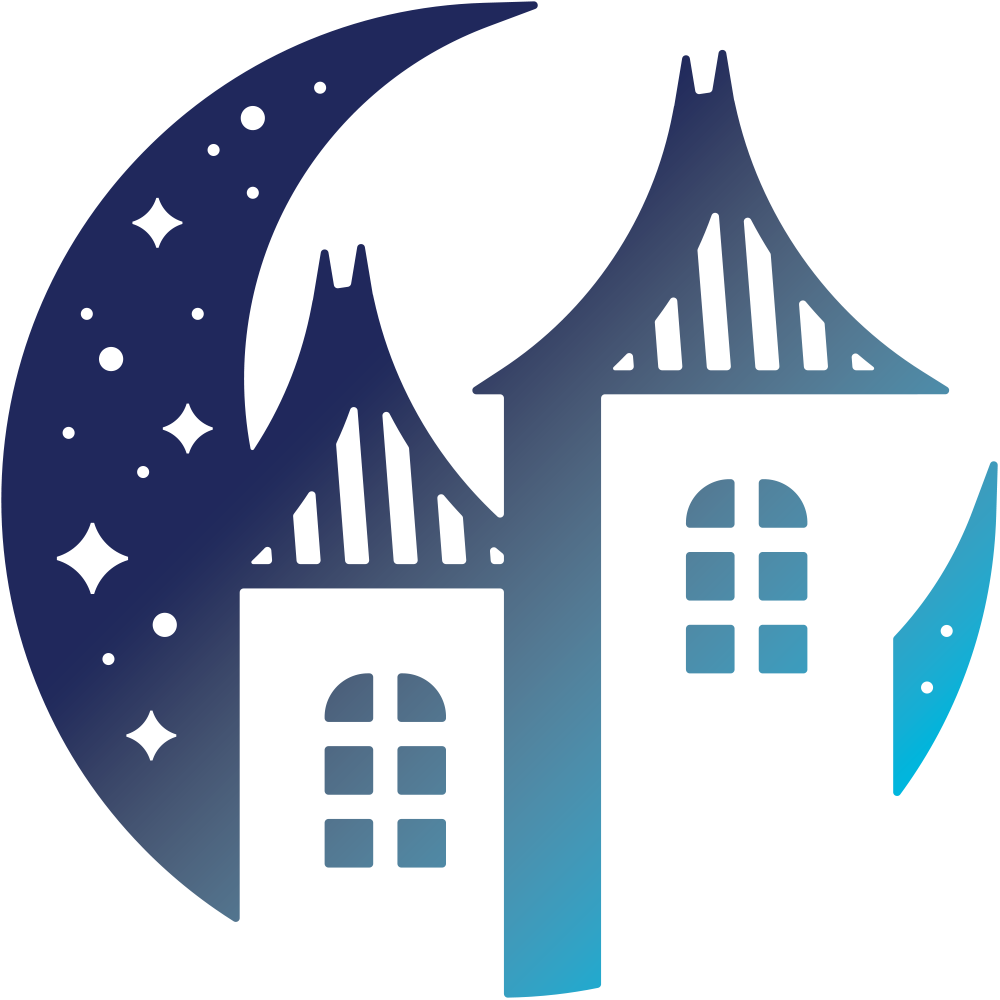 Mission
Connecting our community through live arts experiences that entertain, inspire, and engage.
Vision
To be the home for accessible live arts experiences for all generations.
Concert Experience
Enjoy live music in a casual and inviting atmosphere under the stars at Starlight.
A concert experience like no other, Starlight brings concert performers from all genres, including rock, pop, country, R&B, and more.
Broadway Experience
Enjoy an evening of straight-from-Broadway shows like you've never seen before.
Bringing the best of New York to Kansas City, see unforgettable Broadway performances that feature the best musicals each season.
Plan Your Visit
The Starlight Experience