Starlight is the oldest and largest continually operating performing arts organization in Kansas City, Missouri. With nearly 8,000 seats, Starlight is an historic landmark nestled in the heart of the city.
Discover Starlight
A Campaign for Starlight
Uniquely KC
Through venue improvements and programs expansion, the Uniquely KC Campaign will enhance the Starlight tradition and extend it to new, diverse participants of all ages.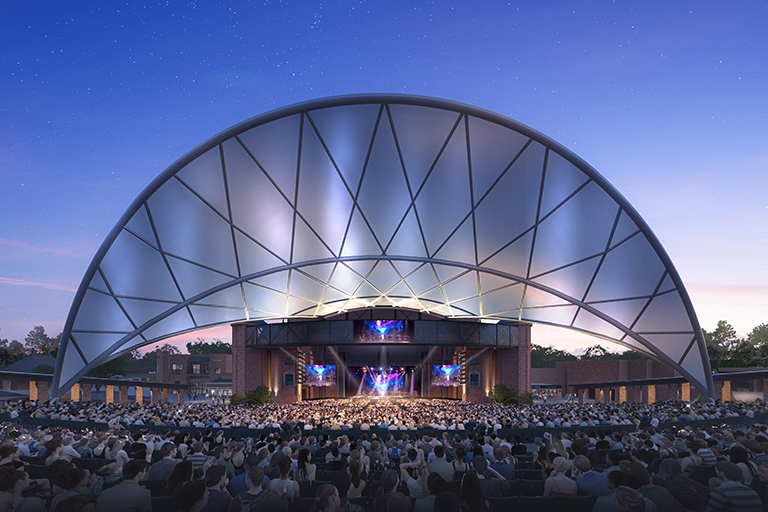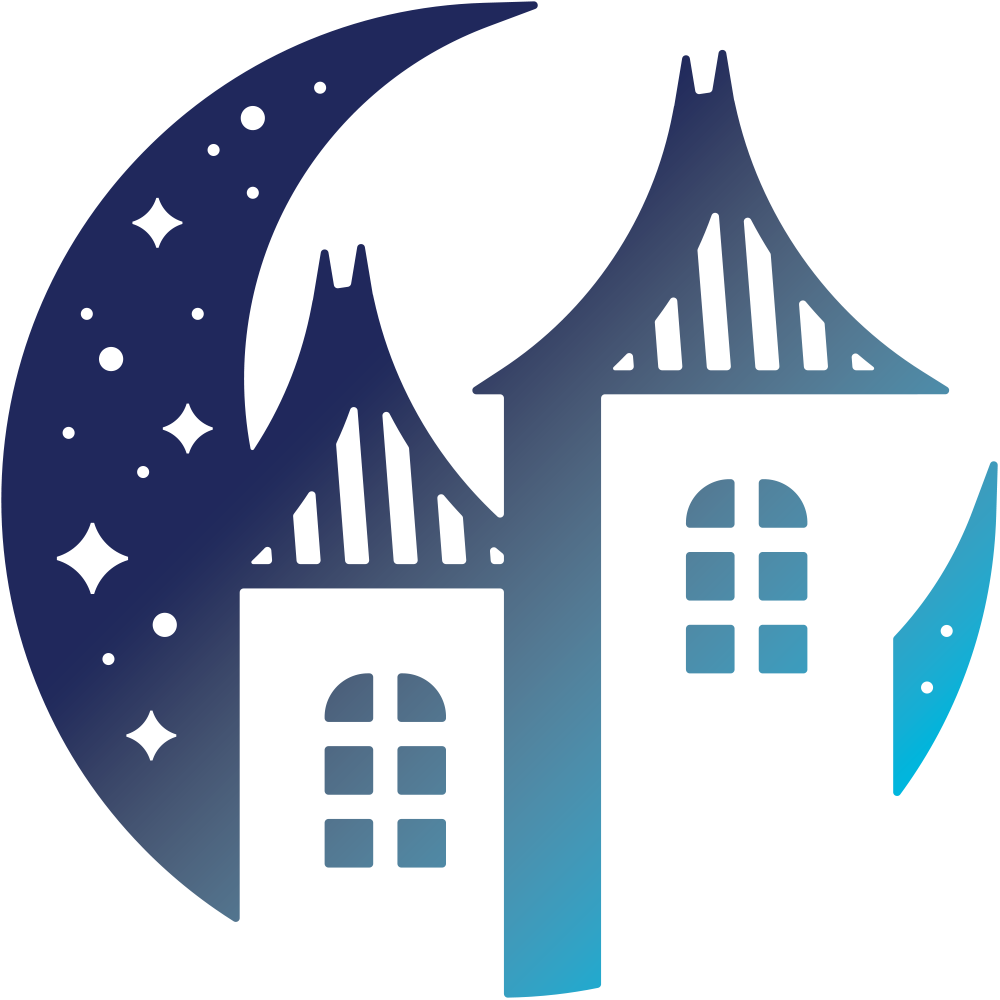 Mission
Connecting our community through live arts experiences that entertain, inspire, and engage.
Vision
To be the home for accessible live arts experiences for all generations.
Concert Experience
Enjoy live music in a casual and inviting atmosphere under the stars at Starlight.
A concert experience like no other, Starlight brings concert performers from all genres, including rock, pop, country, R&B, and more.
Broadway Experience
Enjoy an evening of straight-from-Broadway shows like you've never seen before.
Bringing the best of New York to Kansas City, see unforgettable Broadway performances that feature the best musicals each season.
Plan Your Visit
The Starlight Experience
Everyone belongs at Starlight.
Every visit to Starlight is different. Bring theatre to life for students. Get caught up in the excitement of a Broadway show. Experience live music from your favorite band. Celebrate a special occasion. It's all here at Starlight.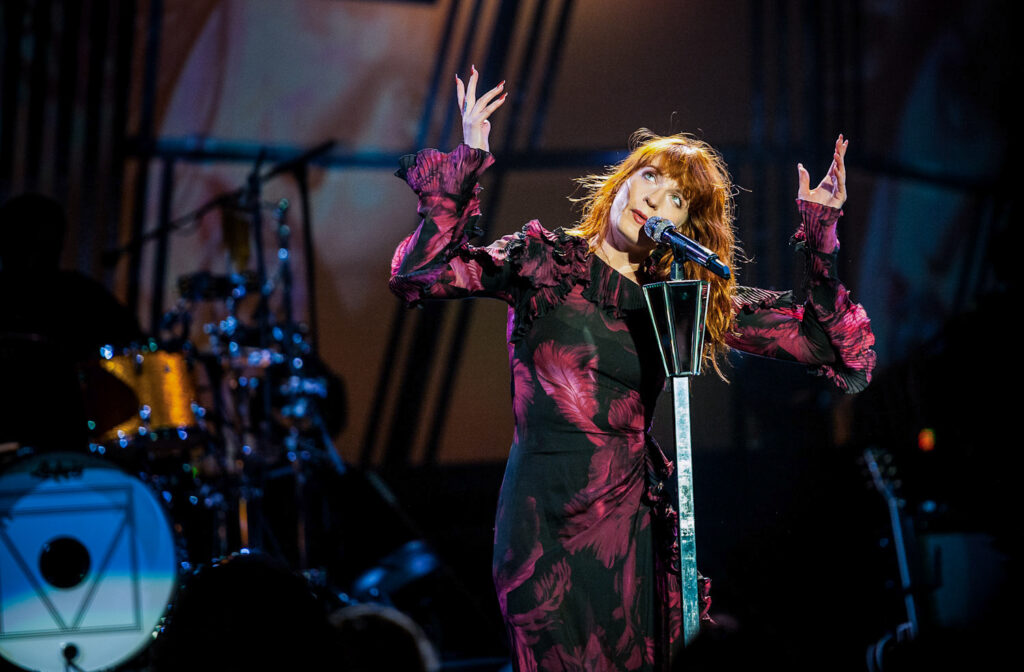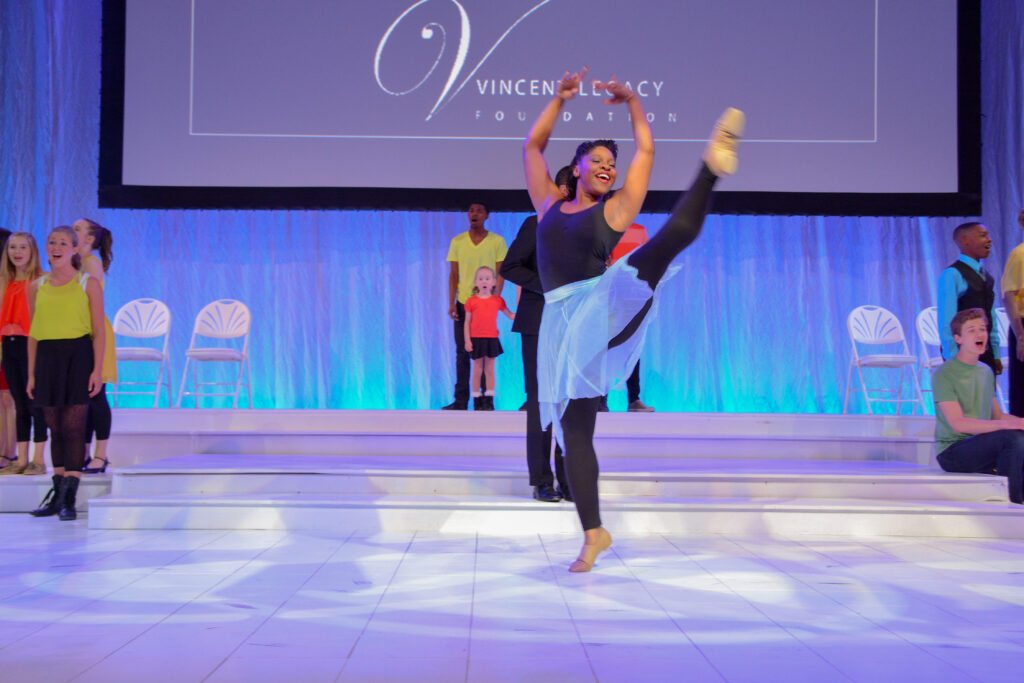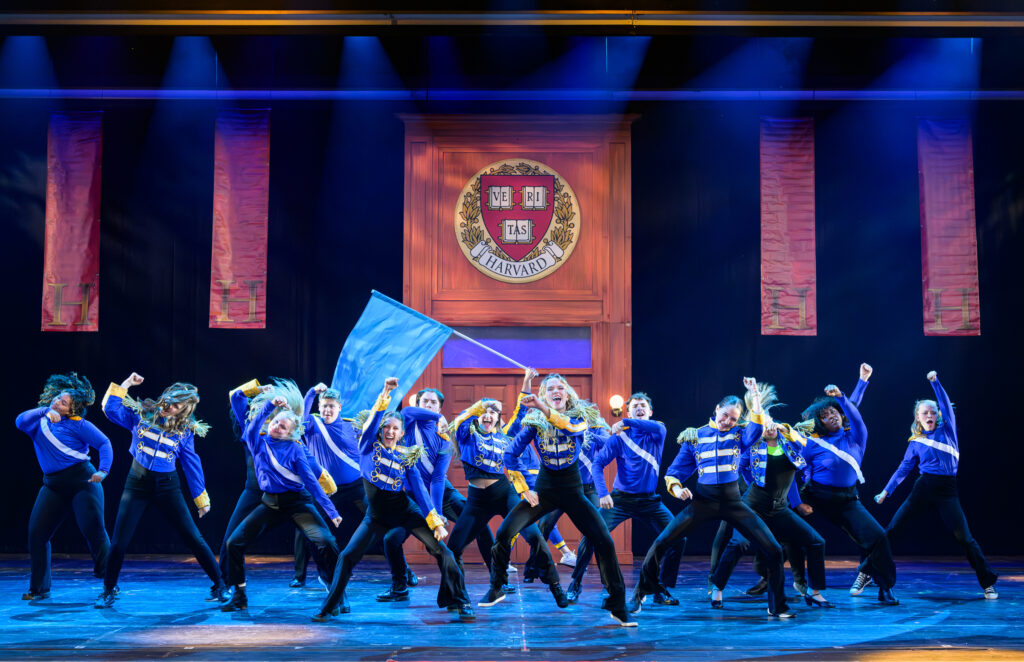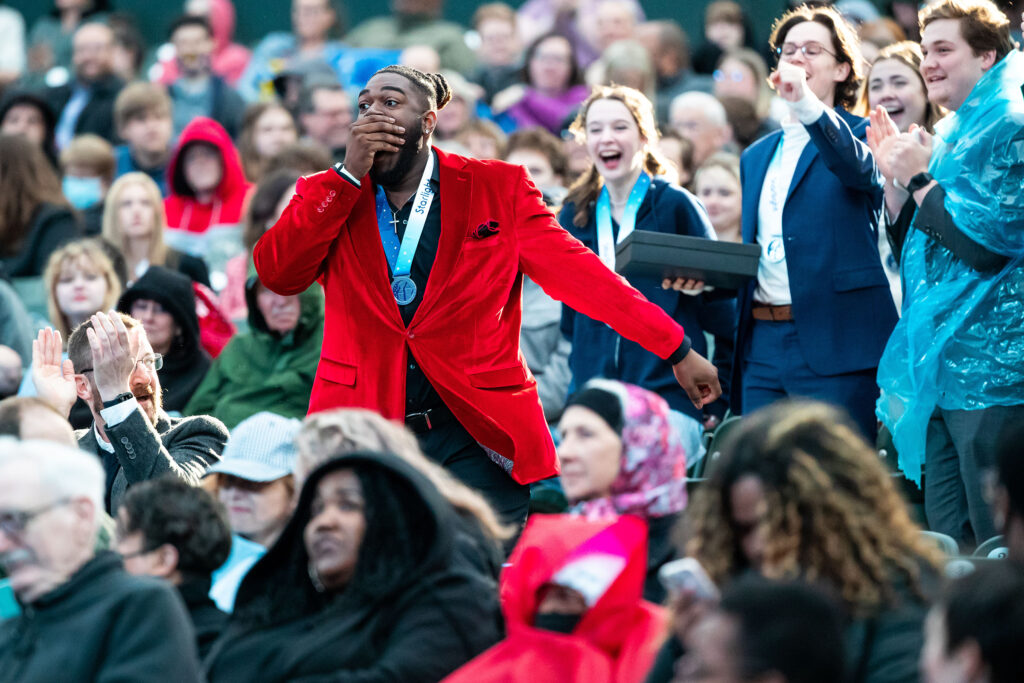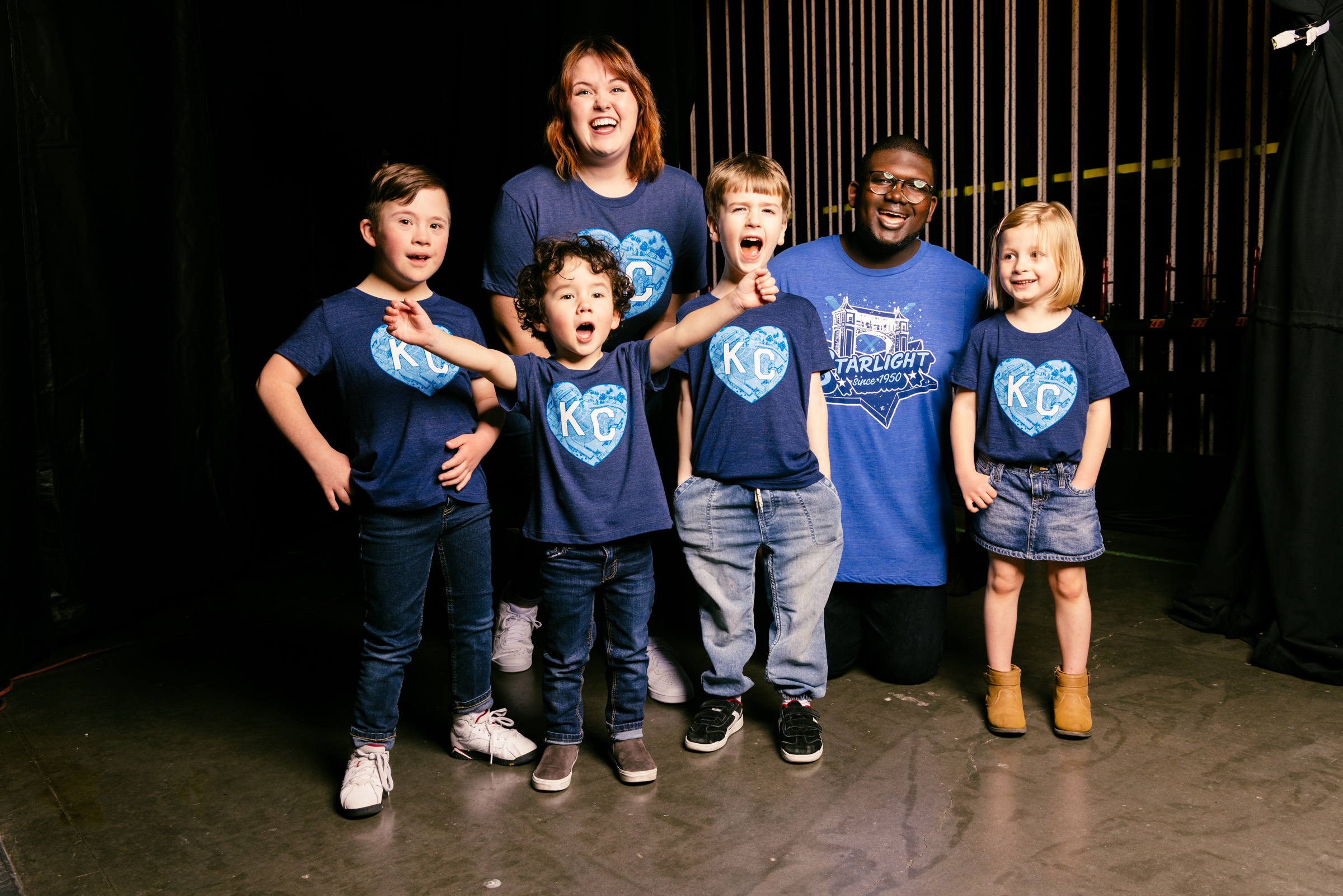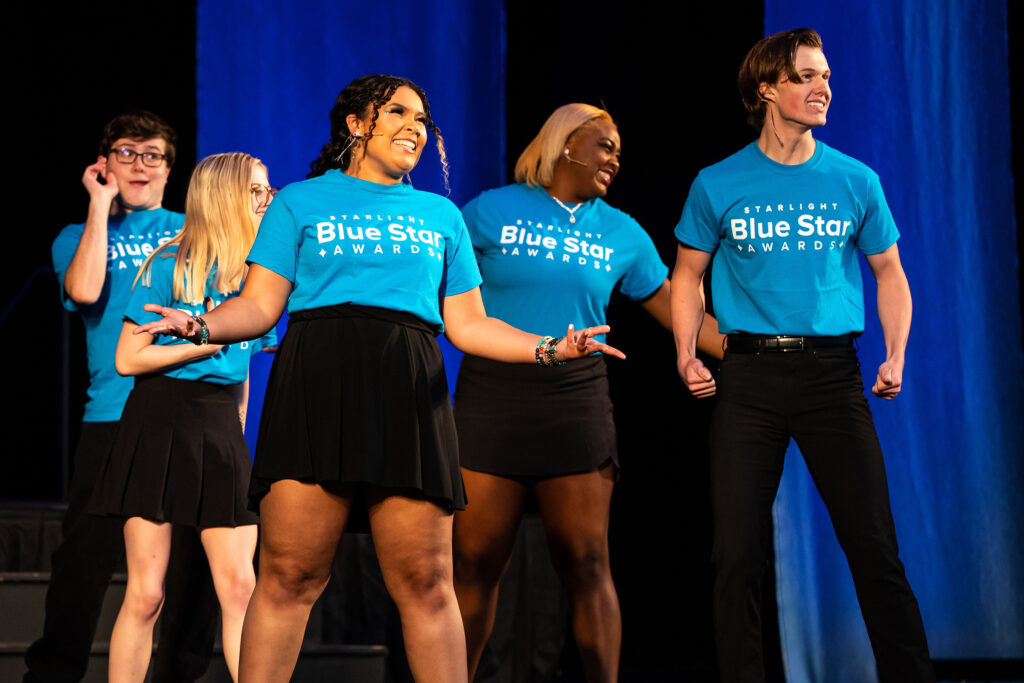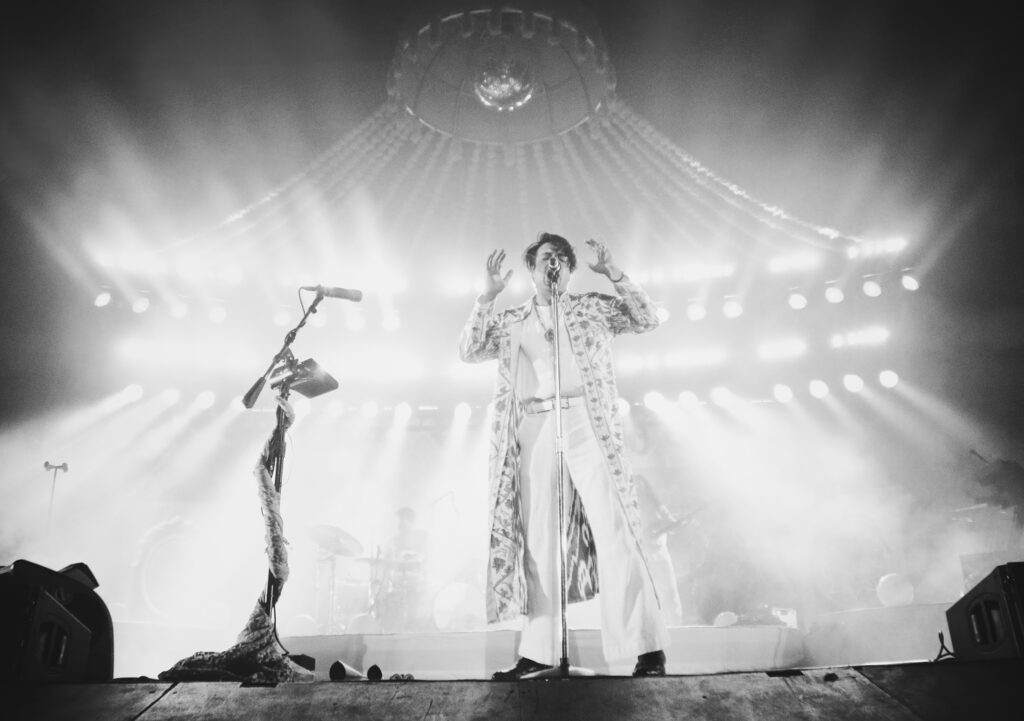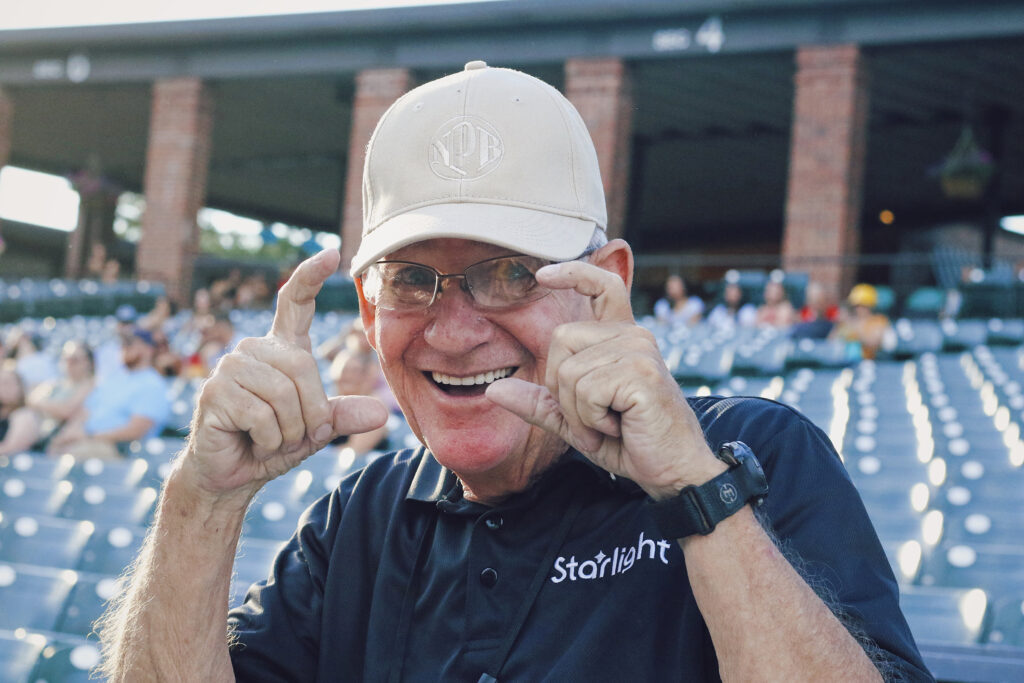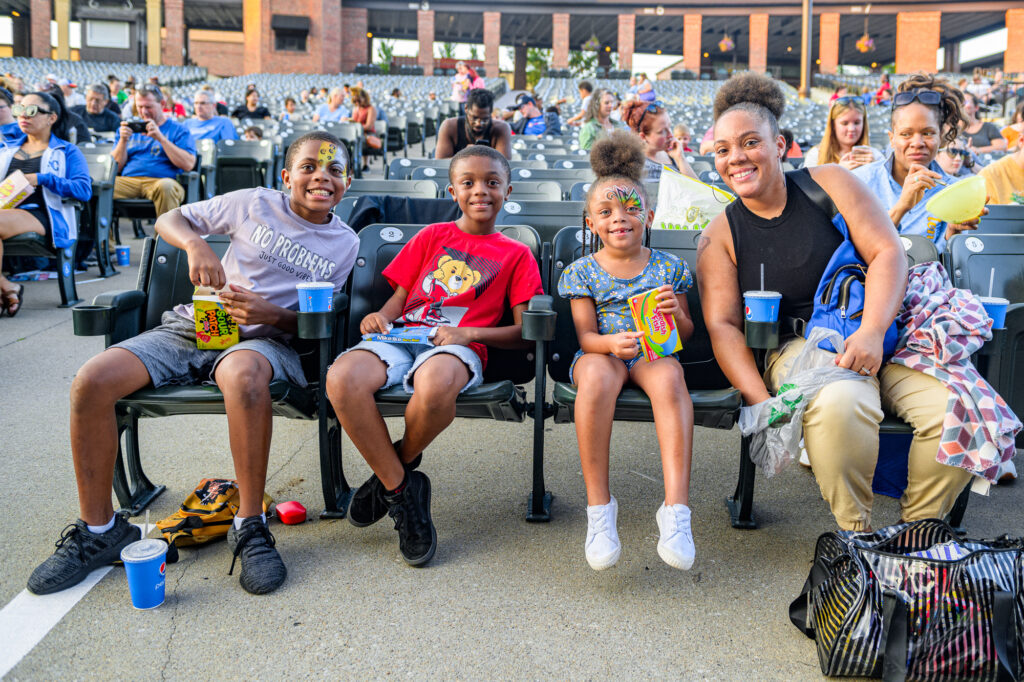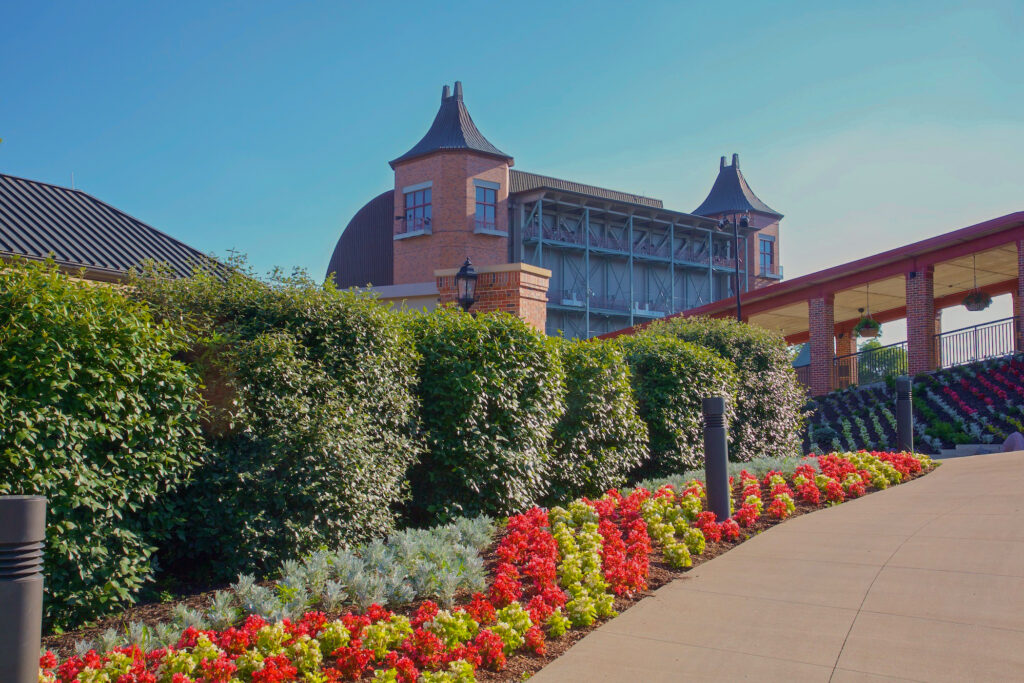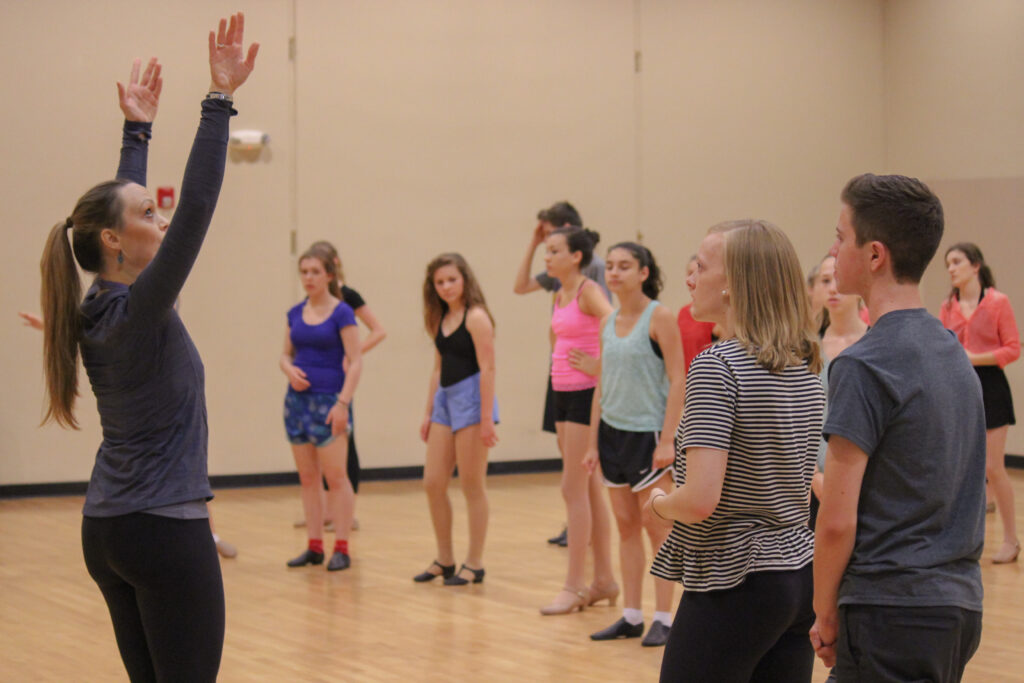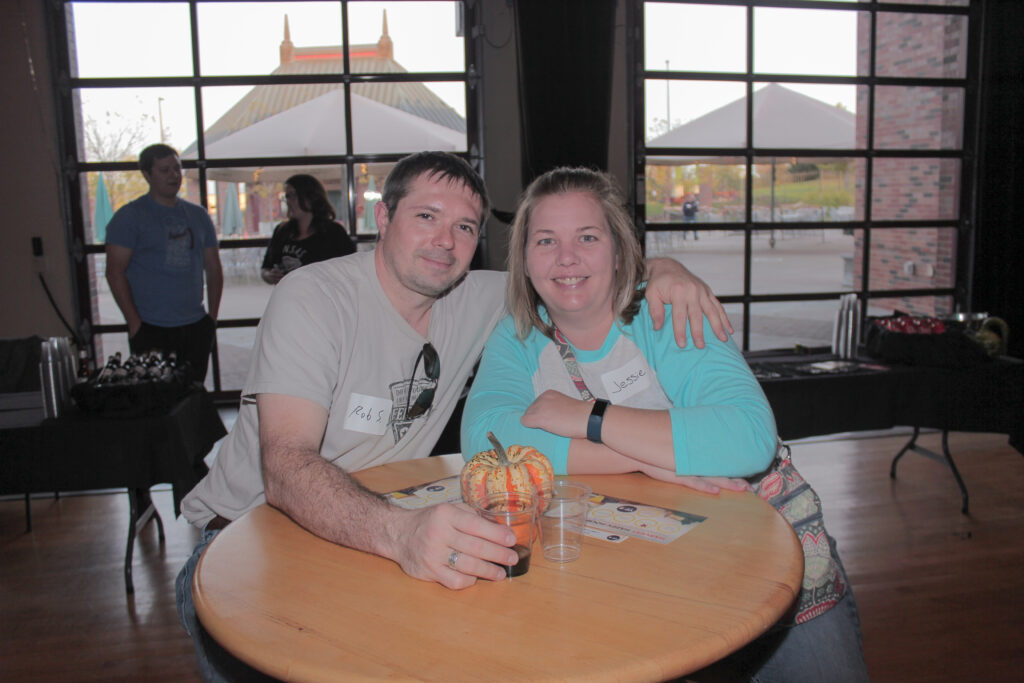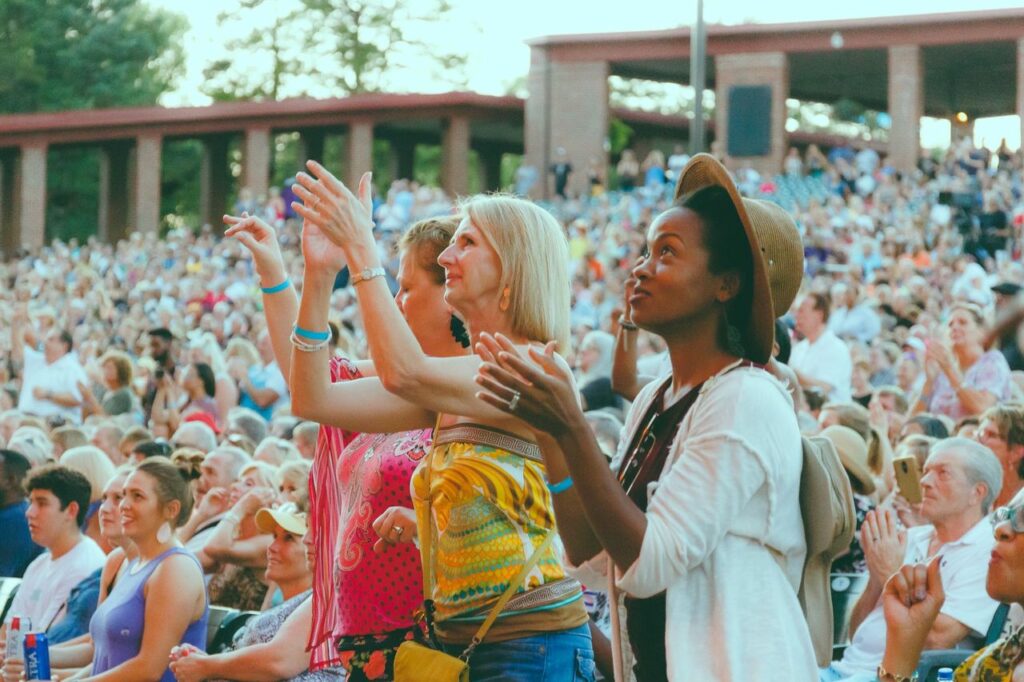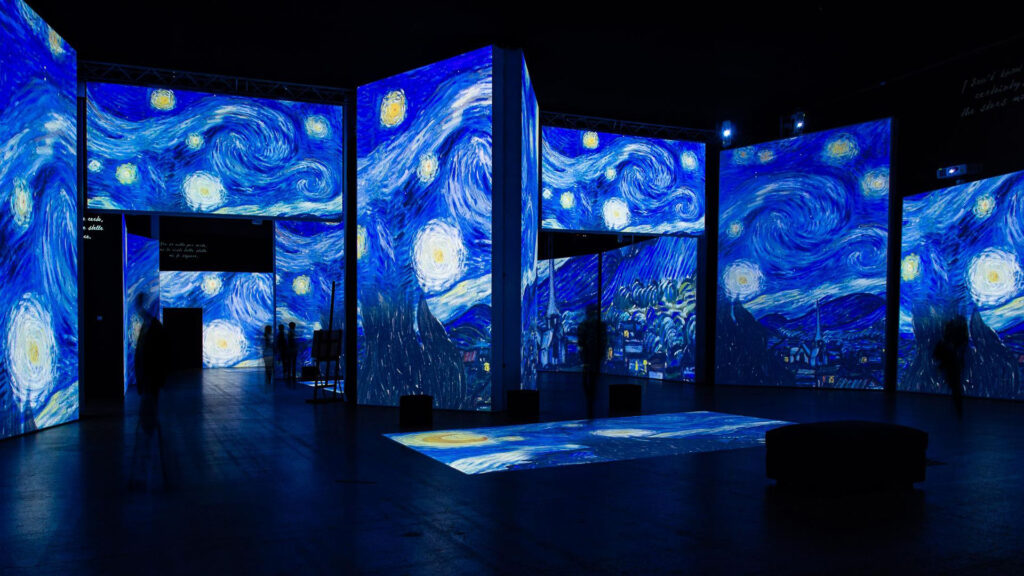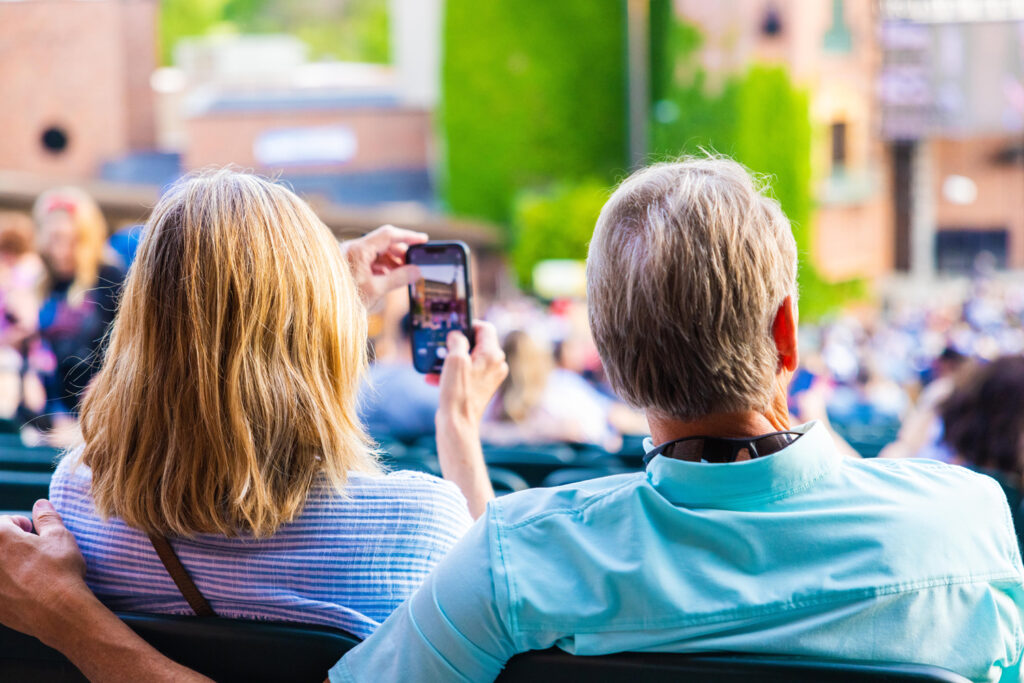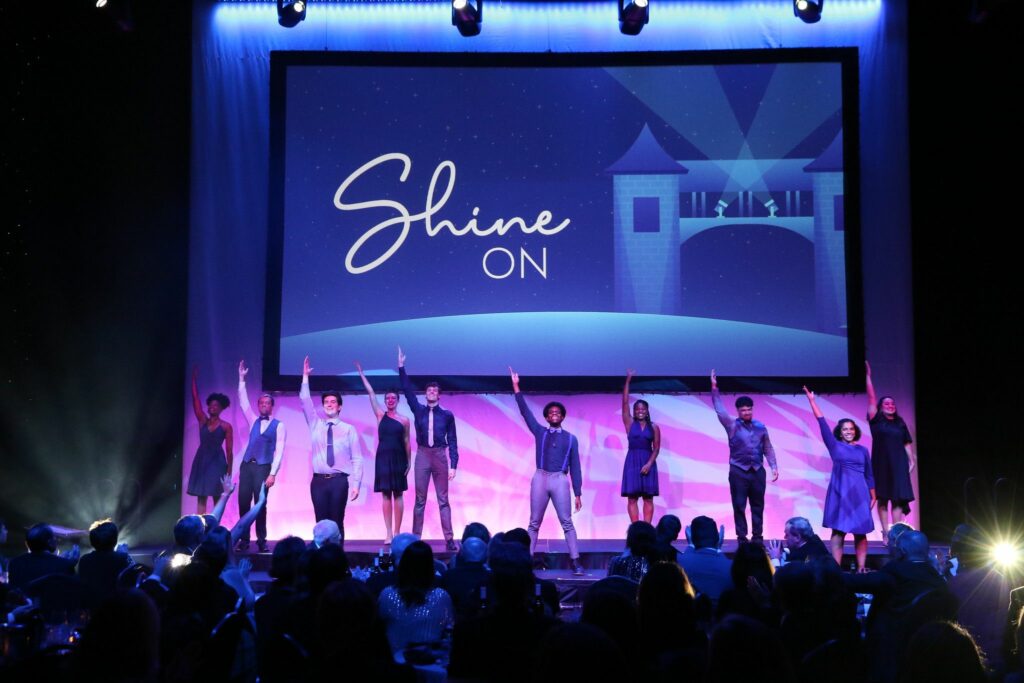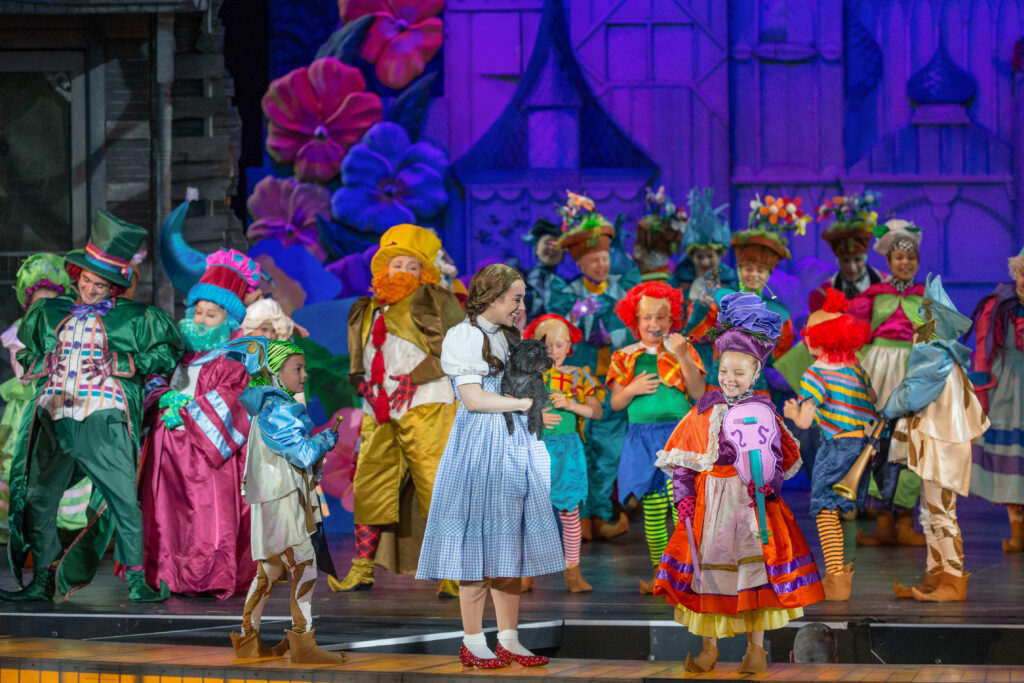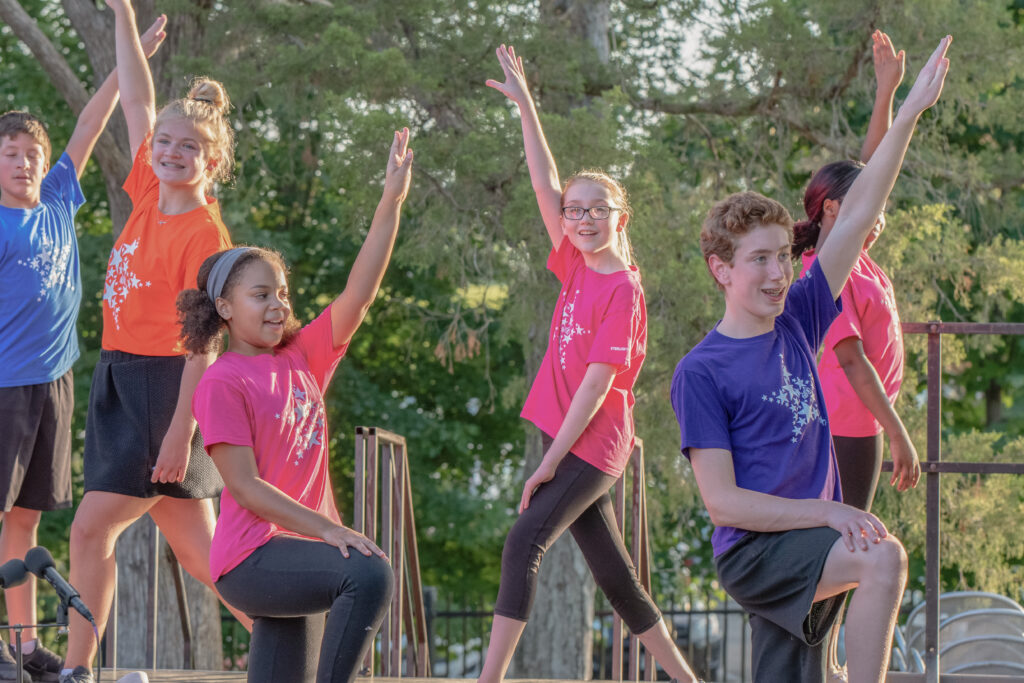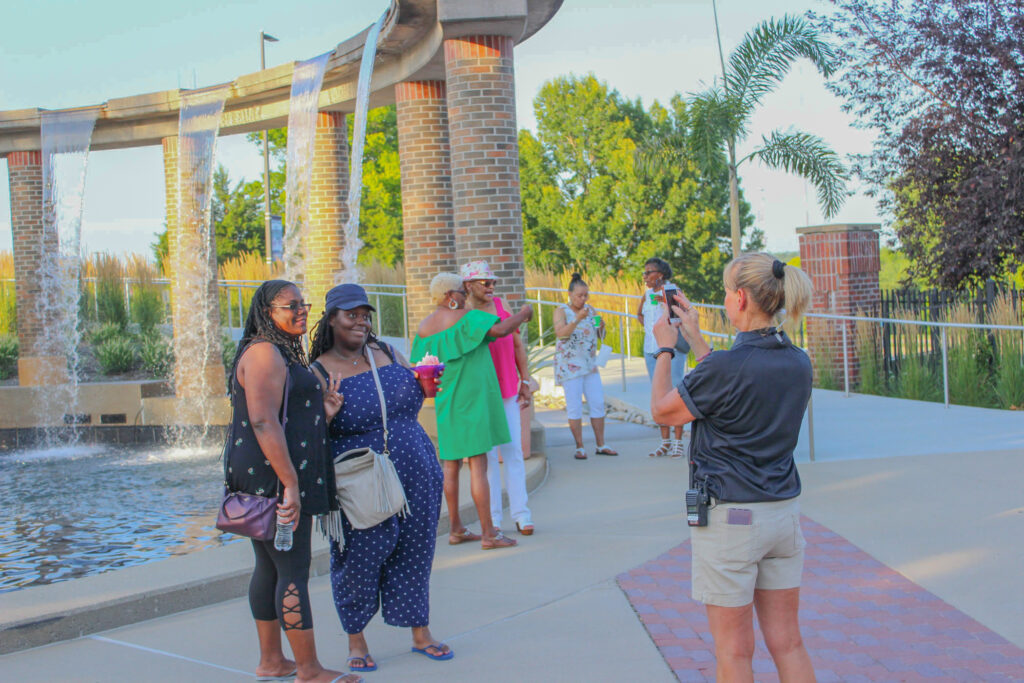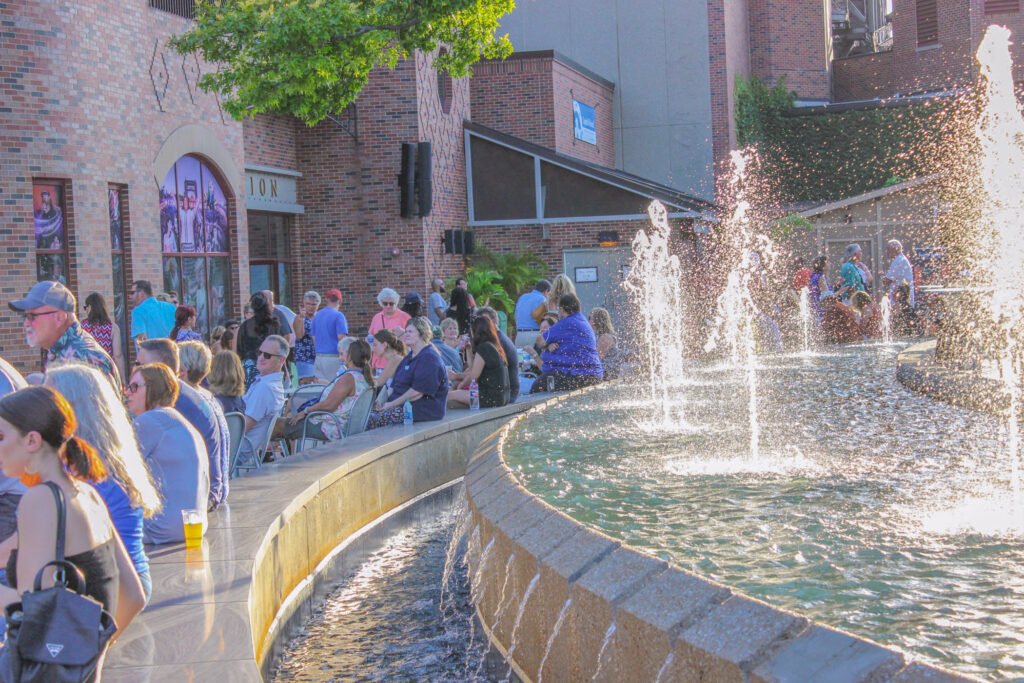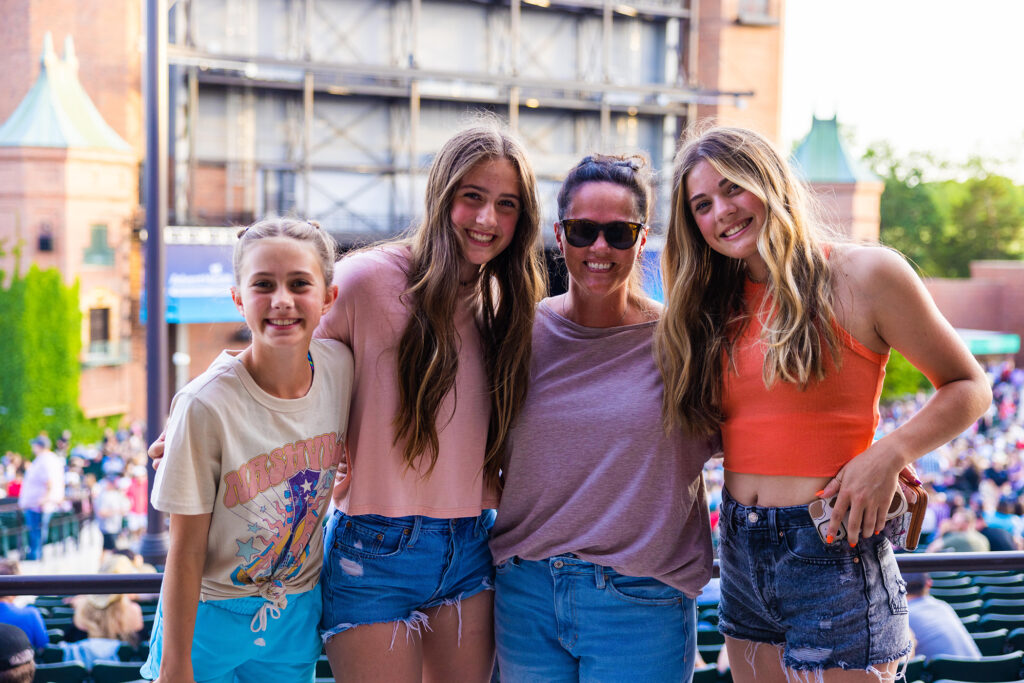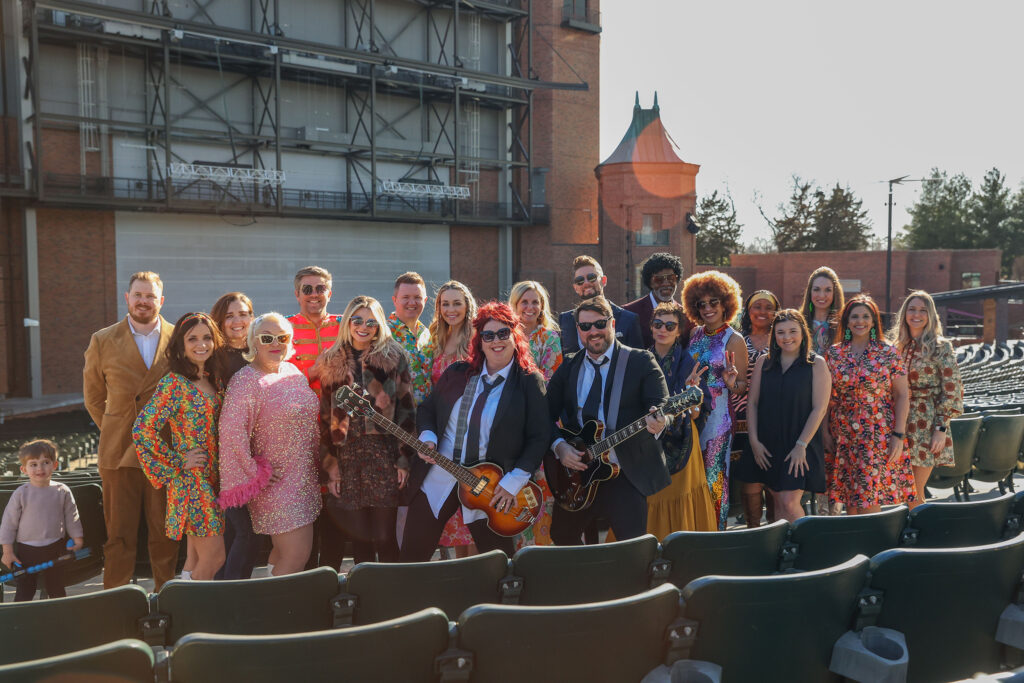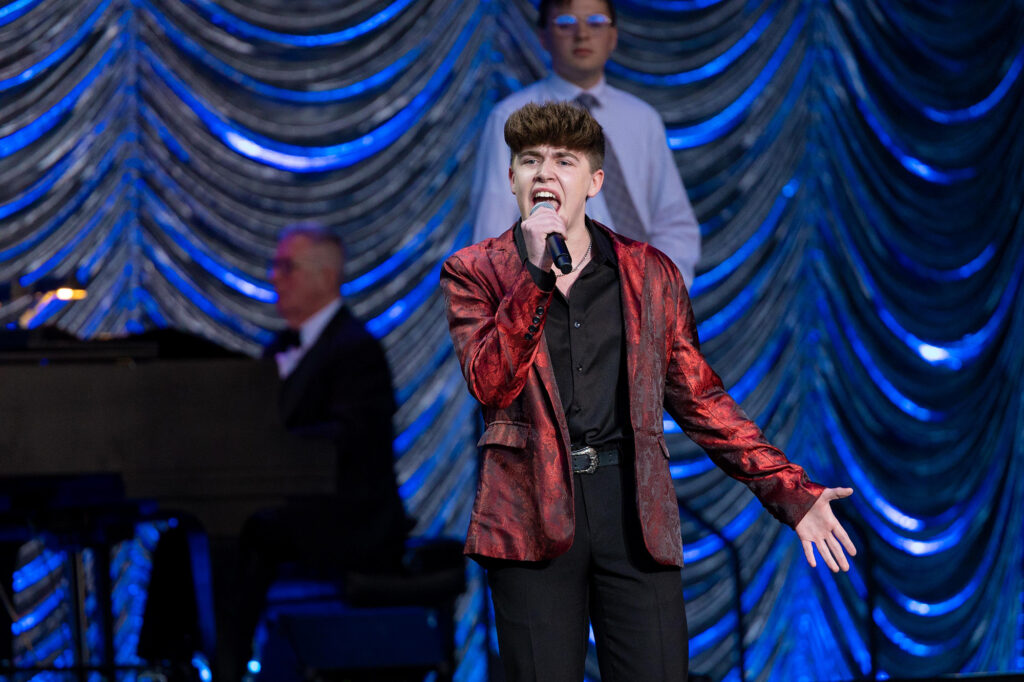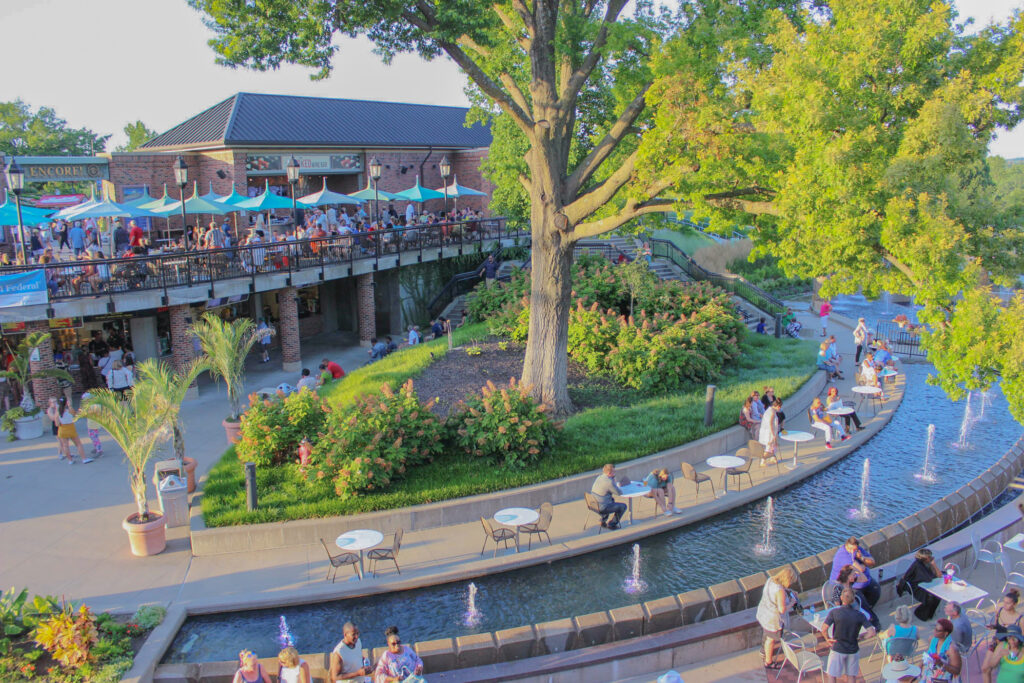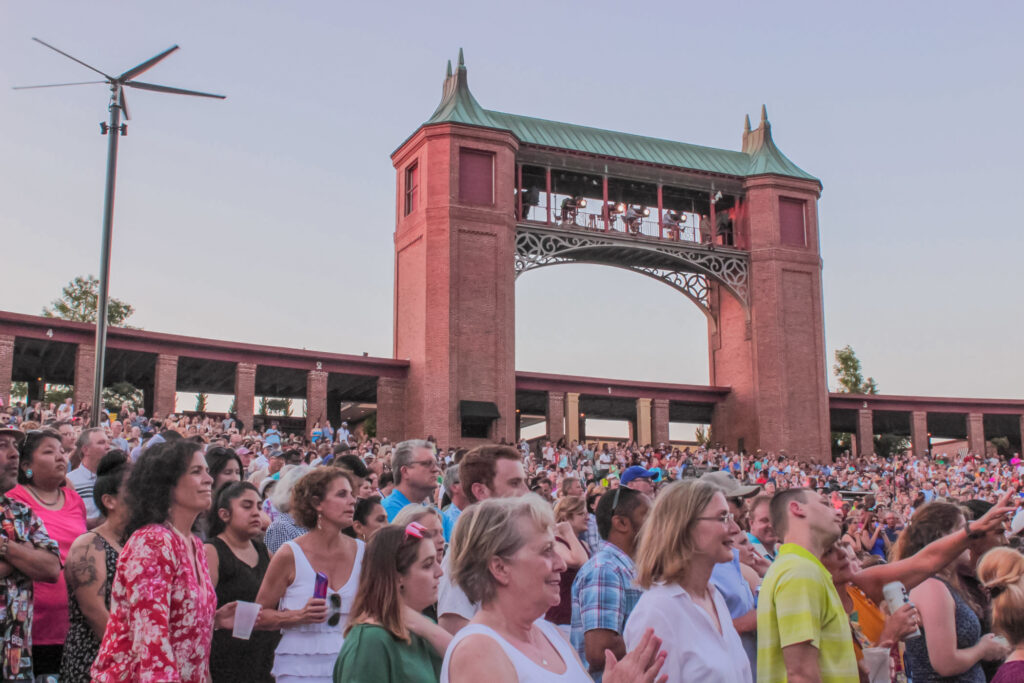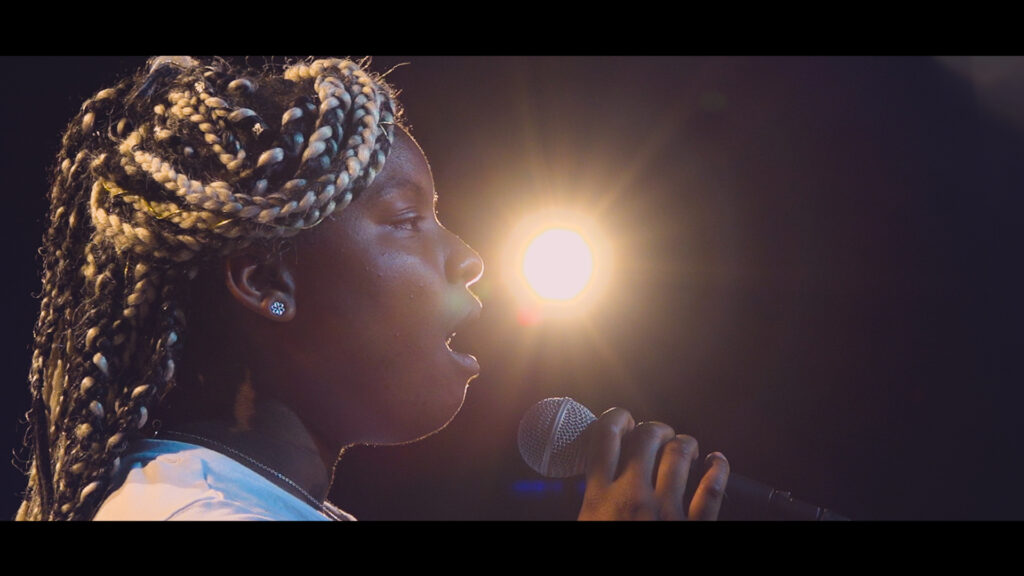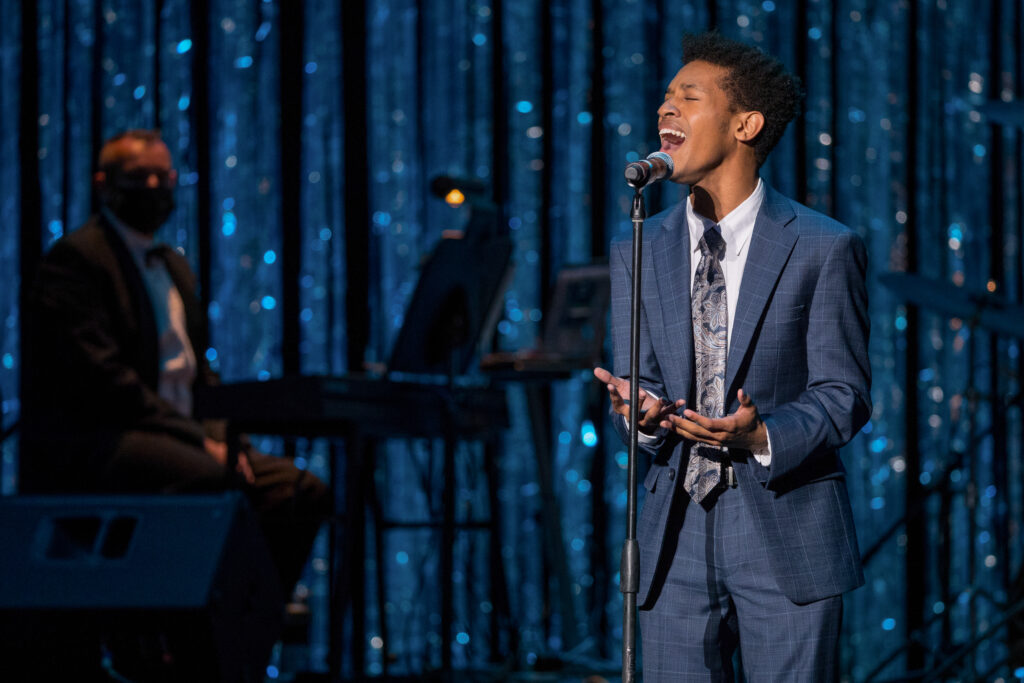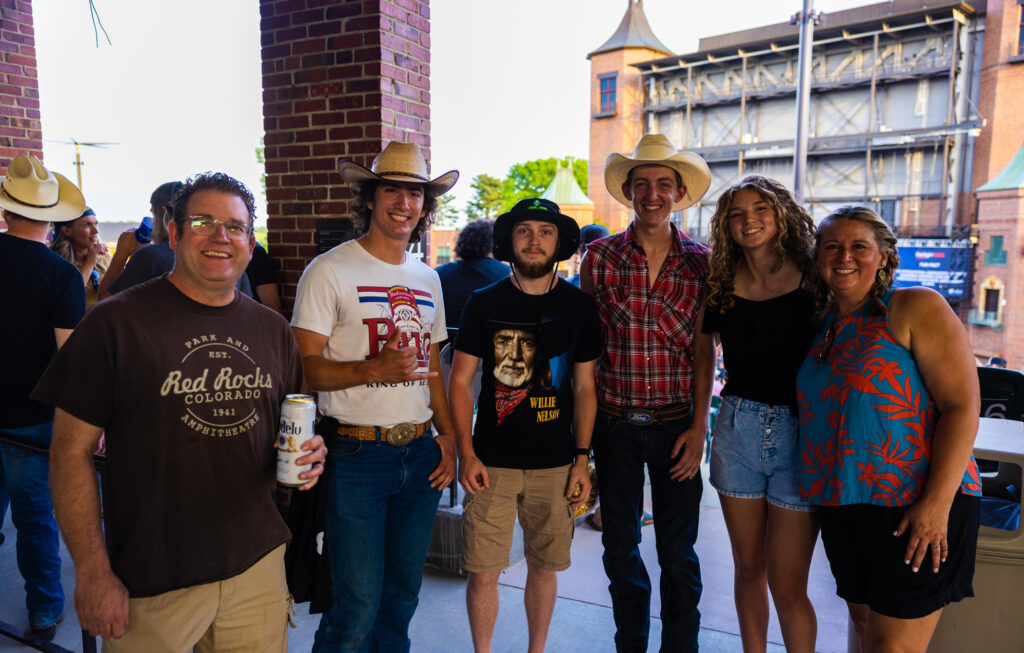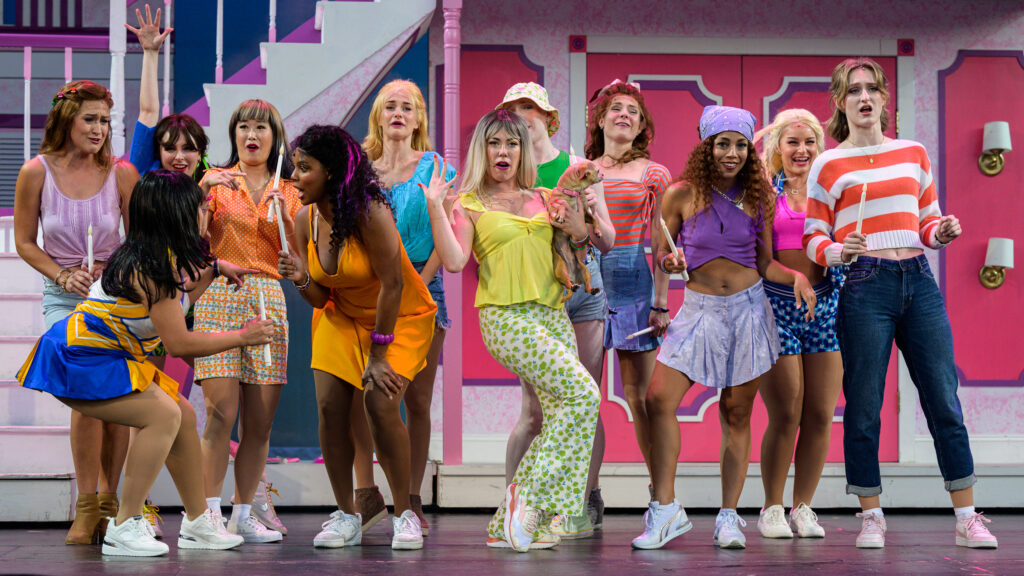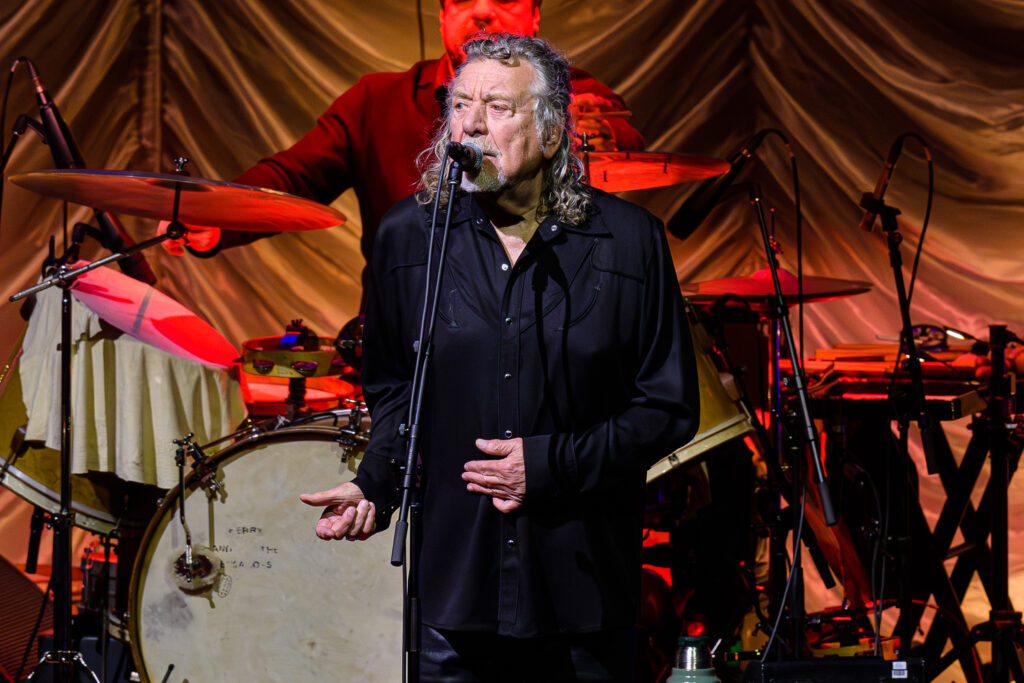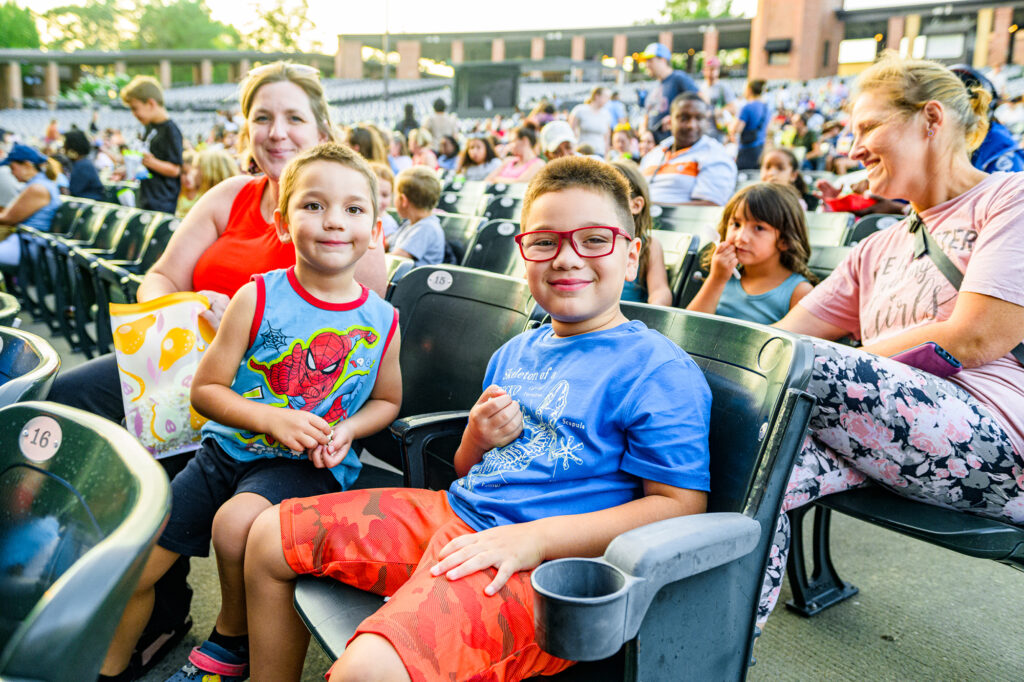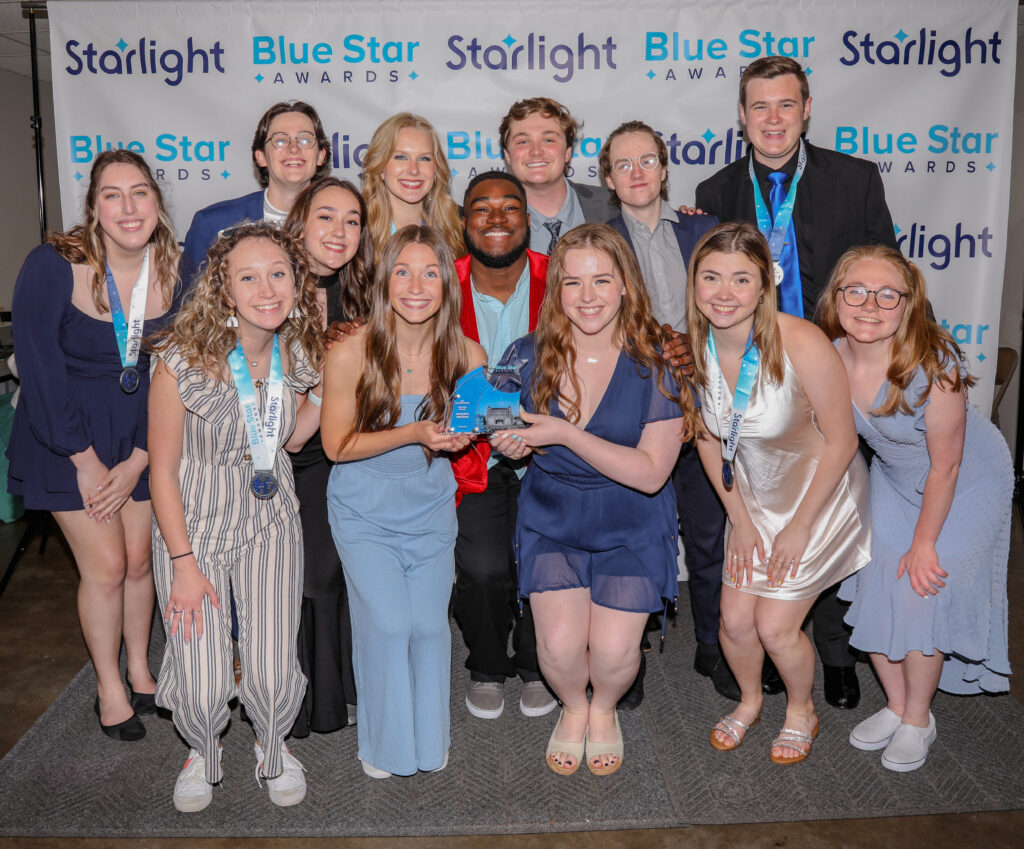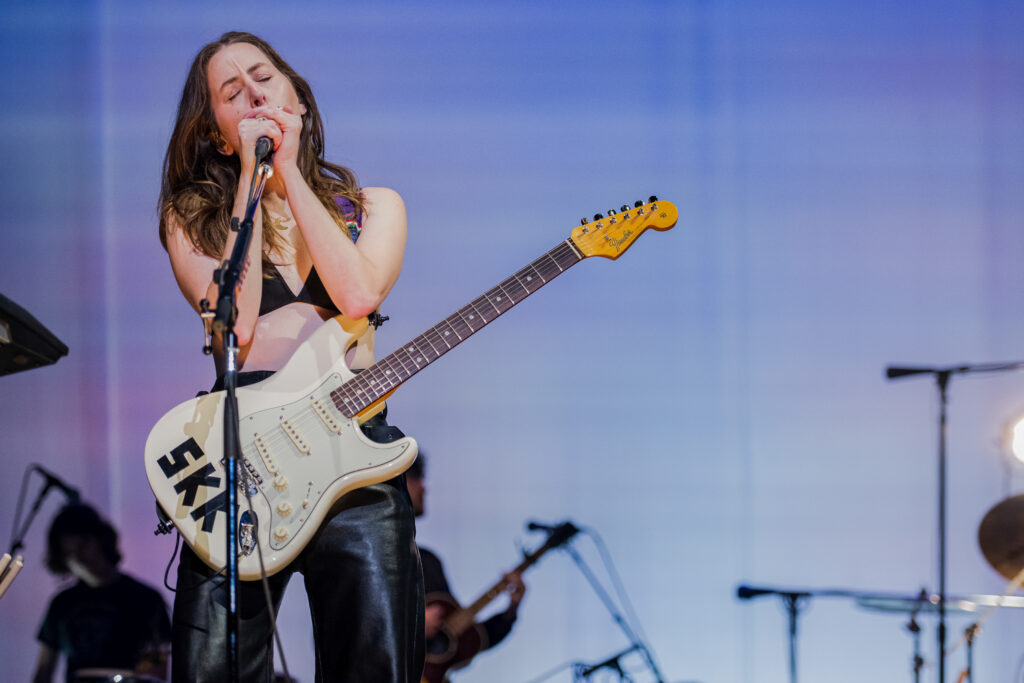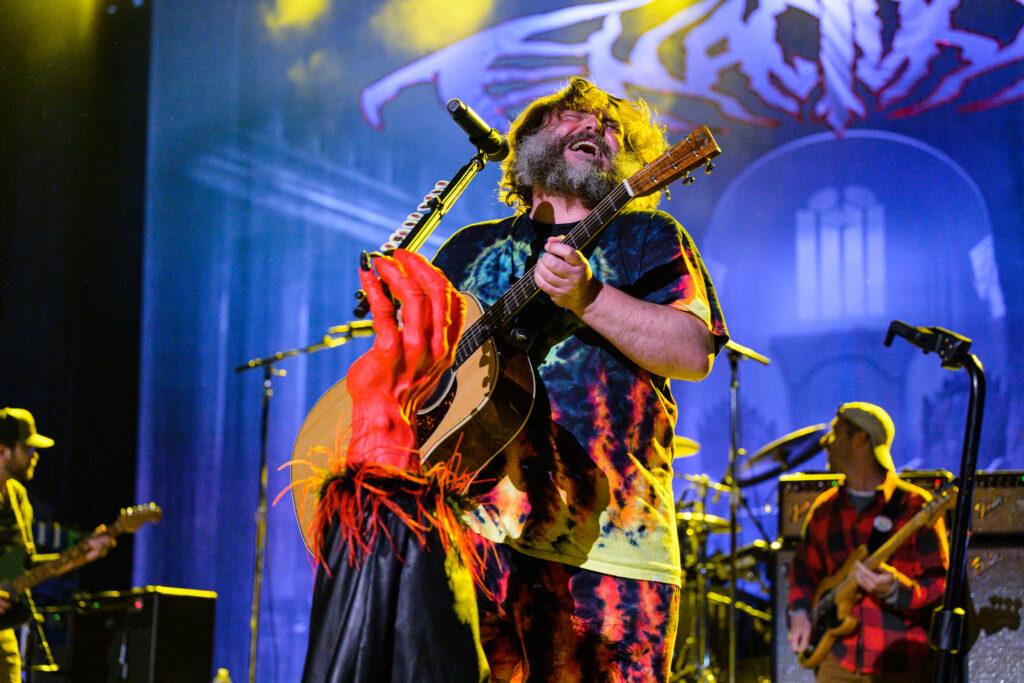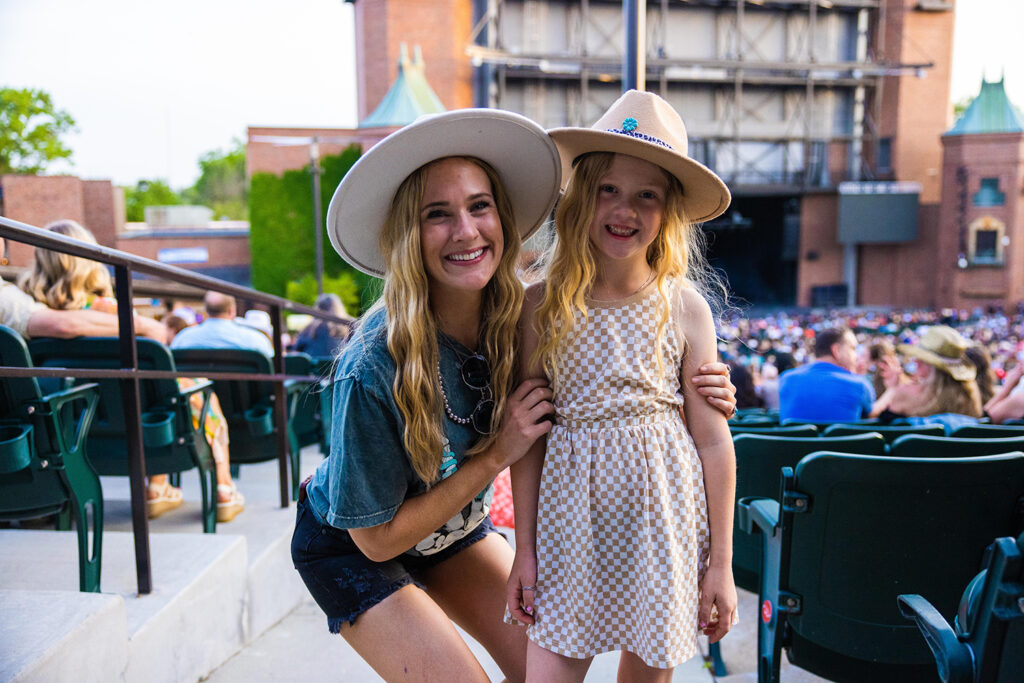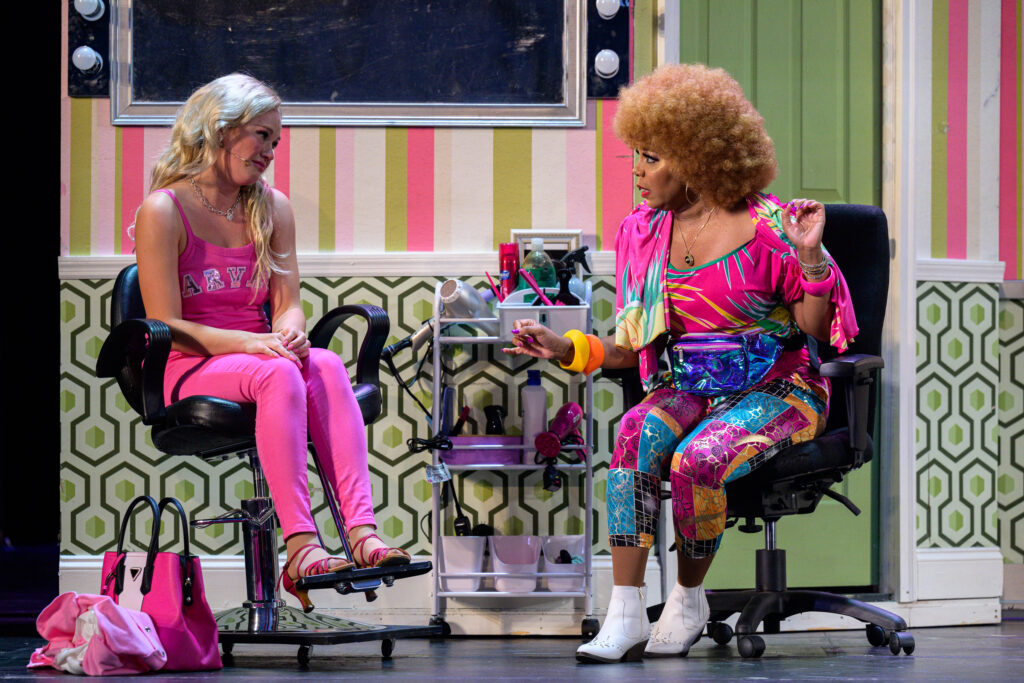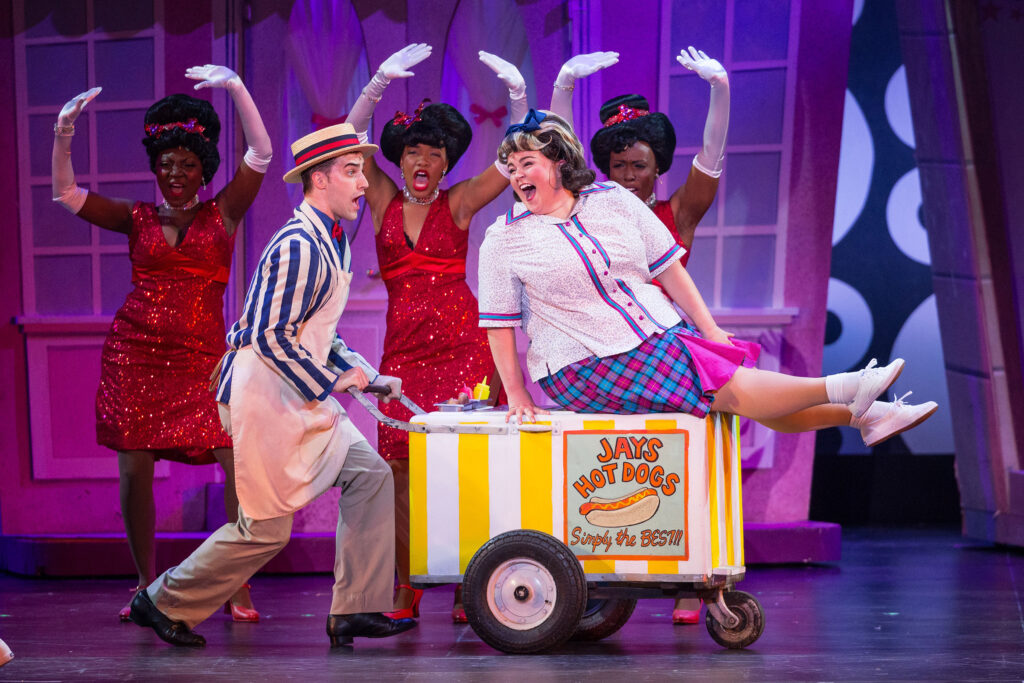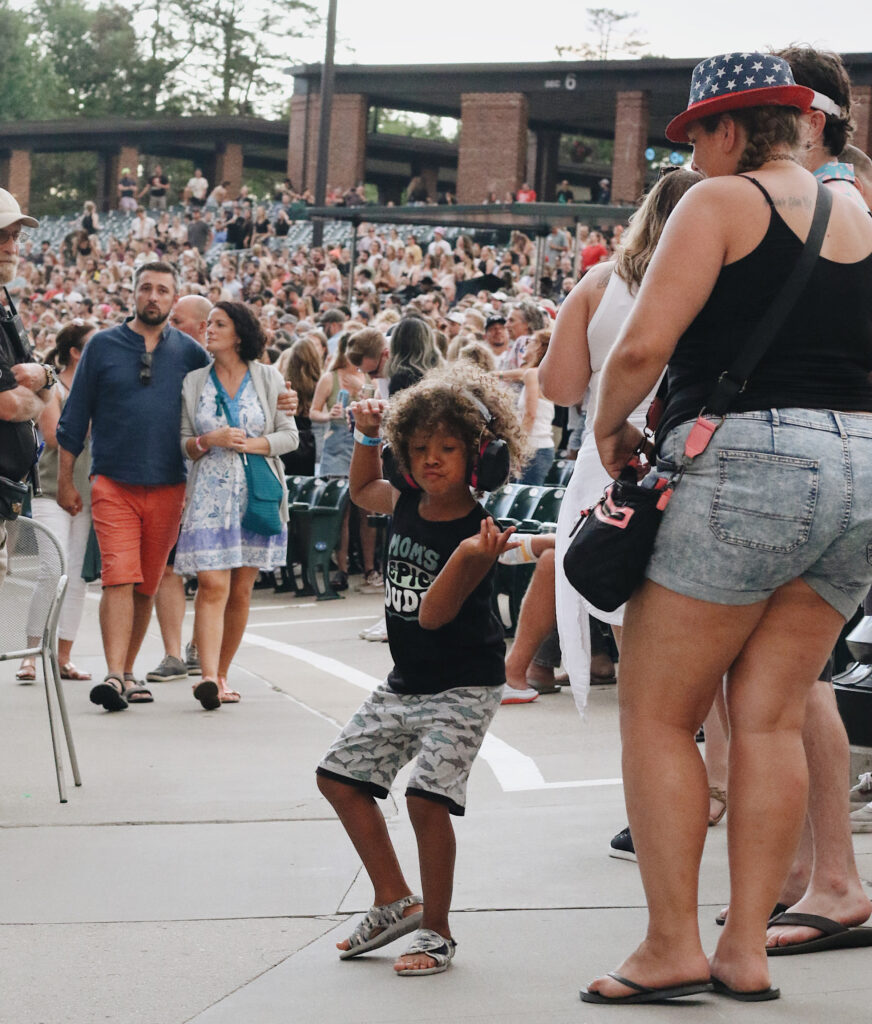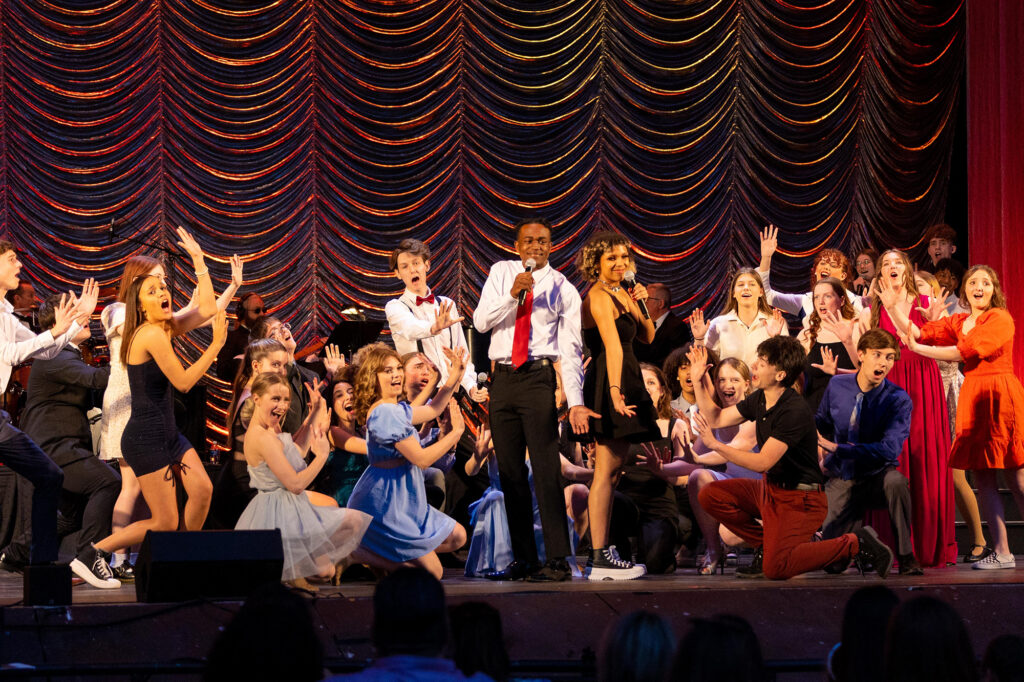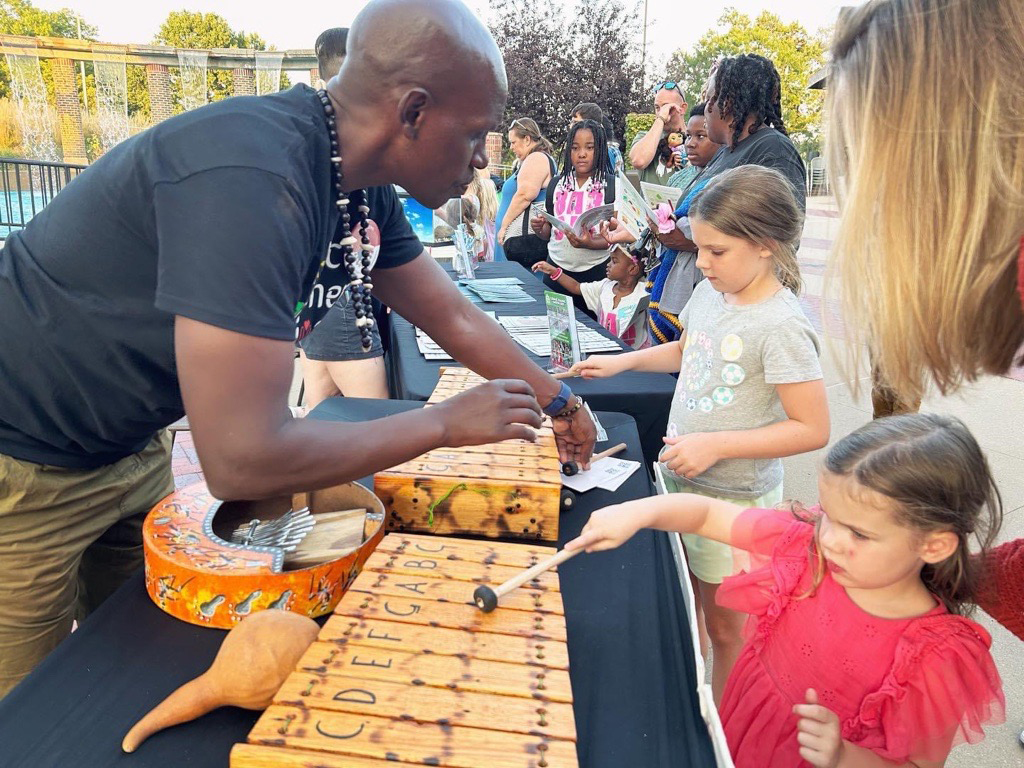 When people get exposed to art and theatre, they start dreaming. And then maybe start believing that they can do it, too."
Deborah Wiebrecht Variety KC Children's Charity
Our history
Starlight has been part of the Kansas City community since 1950.
Our historic theatre in Kansas City's Swope Park is the oldest and largest continuously operated outdoor theatre in the country.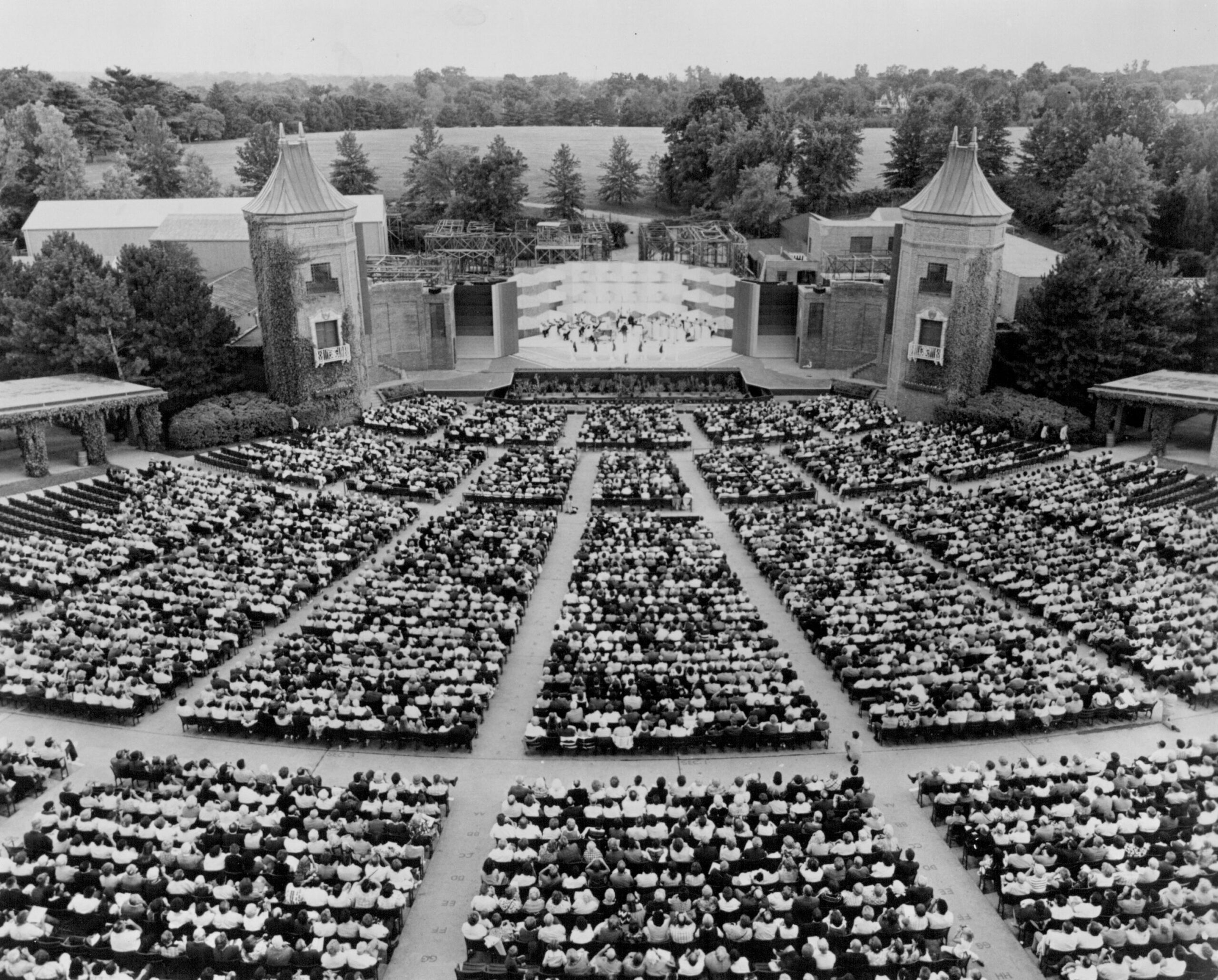 ---
Bravo to our generous sponsors!