Celebrating Our ENORE! at the 36th Annual Benefit Gala!
On Saturday, October 14, a sold-out crowd of more than 475 attendees gathered at Starlight to celebrate the performing arts and their impact at our 36th Annual Benefit Gala: ENCORE!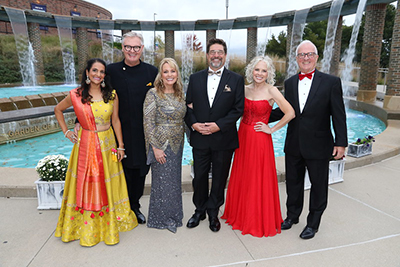 Chaired by Aviva Ajmera & Wayne Strickland, Nancy Whitworth & Doug Ballou, and Carey & Tom Wilkins, this year's event exceeded fundraising goals, raising more than $650,000 thanks to the generosity of sponsors, ticketholders, and donors. Each year, funds raised through the Gala enable Starlight to impact the lives of 30,000 residents through education and community engagement programs, bring world-class Broadway productions and concerts to more than 320,000 patrons, and sustain this cultural landmark for generations to come.
Dressed in formal attire, Gala attendees enjoyed a red-carpet reception, sponsored by Monarch, in the Shirley Bush Helzberg Garden of the Stars. A delicious dinner and entertainment followed, sponsored by JE Dunn Construction, on the Jeanette and Jerome Cohen Community Stage. The program featured 22 talented performing artists, including nine Vincent Legacy Scholars and a dozen performers from previous Starlight productions who returned to our stage for their "encore".
Star Award Recognition
After being introduced by KC native, national celebrity, and Vincent Legacy Scholar Alumnus Kalen Allen, Greg and Rebecca Reid were presented with the 2023 Star Award in recognition for their ongoing support of Kansas City's youth and the immeasurable impact of the Vincent Legacy Scholarship program. Attendees raised more than $16,000 to support the program during the Gala, the equivalent of six Vincent Legacy Scholarships.
Guests enjoyed a performance by Vincent Legacy Scholars and Alumni, featuring vocals by Lauren Howard and dance by Courtney Germany. Lauren and Courtney were joined by Ashlynn Hampton, James Hawkins, Elliana Hishaw, Brielle Jefferson, Sav Jordan, Chamberlain Webster, and Garrett Webster II.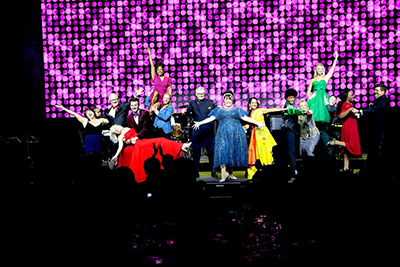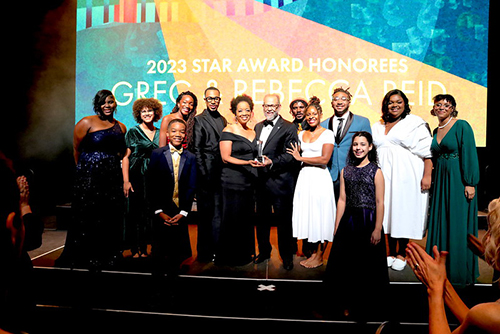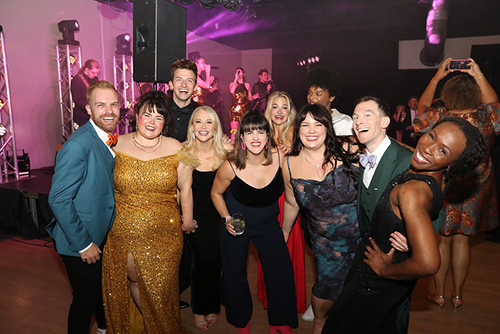 The formal program also included a sneak-peek announcement of Uniquely KC, Starlight's capital campaign. The campaign, publicly announced on Monday, October 16, aims to raise $40 million to support new community engagement programming and capital/building improvements.
The night ended on a celebratory note with an after party, sponsored by Concord, consisting of live music by The Crossroad Sound and dancing in the Applause Club.
Save the Date!
Starlight's 37th Annual Gala will take place Saturday, October 5th, 2024, and will be chaired by Whitney Bartelli and Dean & Anita Newton.
Keep an eye on our website for event details coming soon, or contact Erin Olm-Shipman at erin.olm-shipman@kcstarlight.com.
Thank you to this year's Gala benefactors for their extraordinary generosity:
Investor ($25,000+)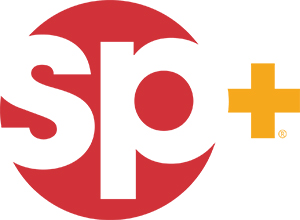 SP Plus Corporation, in honor of Greg and Rebecca Reid
---
Director ($15,000+)


Edward P. Millbank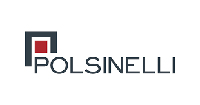 ---
Star ($10,000+)
Aviva Ajmera & Wayne Strickland




The Deramus Foundation

Donald J. Hall
Shirley & Barnett Helzberg Jr. Donor Advisory Fund of the Jewish Community Foundation of Greater Kansas City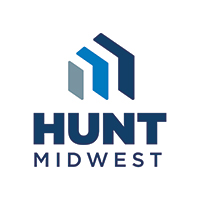 The McDonnell Foundation, Inc.
Jonalee & Paul McLaughlin

Don & Jean Wagner Charitable Foundation
Nancy Whitworth & Doug Ballou
Carey & Tom Wilkins
---
Playwright ($6,000+)
Burns & McDonnell
Commerce Bank
Country Club Bank
ECCO Select
The Elsberry Family Foundation
Enterprise Bank & Trust
GastingerWalker&
Dave & Laura Hall
Hallmark
Joan Horan
Kansas City Parks & Recreation
KPMG
Olsson, Inc.
---
Actor ($3,750+)
American Century Investments
Robert & Dr. Phyllis Bernstein
Becky Blades & Cary Phillips
CBIZ Benefits & Insurance Services of Kansas City
The City of Kansas City
Concord
Deloitte
Steve & Cathy Doyal
EY
Sherry & Gary Forsee
Donald & Diantha Hagan
Marlys & Michael Haverty
Kansas City Testing & Engineering
Marilyn Kulmus & John Shuenhaer
Mark One Electric Co., Inc.
McCown Family Foundation
Monarch
ReeceNichols Real Estate
Stepp & Rothwell
Strickland Construction
Sunlighten
Donna Thomason
Turner Construction Company
Russell & Debbie Welsh
We appreciate the support of all the additional donors who made this event possible!